Visit the Museum of Contemporary Art of Barcelona (MACBA)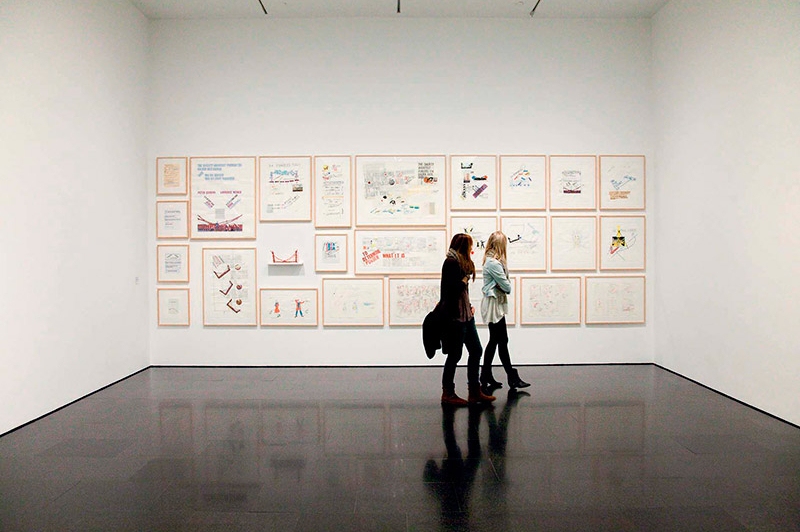 01/03/2023
02/03/2023
03/03/2023
04/03/2023
05/03/2023
06/03/2023
08/03/2023
09/03/2023
...
Barcelona
(Museu d'Art Contemporani de Barcelona)
This event is over.
MACBA, located in a modern building in the heart of the central Raval neighborhood, articulates and beats as a community of knowledge and discovery, complicity and criticism, exchange and dialogue. A battery of proposals, activities, programs, publications, exhibitions and meetings configure the day to day of that common space that is the museum.
Visit the impressive Barcelona Museum of Contemporary Art! You will be able to explore their collections at your own pace, from Basquiat to Alexander Calder, passing through the Guerrilla Girls and a whole cultural world at your fingertips.
Discover a program that includes the visual arts, cinema, music, events and pioneering educational activities and travel through some of the most special and creative visions of contemporary art in a space open to the exchange of ideas and experimentation. In a setting with a cultural square that includes a Gothic chapel and the iconic Richard Meier museum building
You will live a unique experience!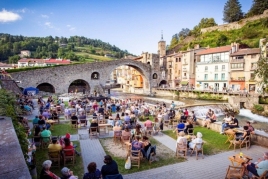 03/06/2023 ...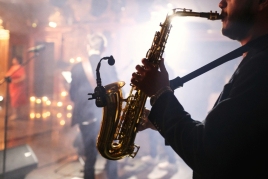 03/06/2023 ...