Guided visit to the Monastery of Sant Cugat del Vallès
01/10/2022
08/10/2022
15/10/2022
22/10/2022
29/10/2022
05/11/2022
12/11/2022
19/11/2022
...
Sant Cugat del Vallès
Sant Cugat Monastery, the most powerful in the County of Barcelona
The most complete guided tour to discover the importance of the Monastery of Sant Cugat in the history of Catalonia.
The mornings become an exclusive visit that will allow you to walk practically alone inside the Sant Cugat Monastery and the Church. You will discover the history of the most powerful Monastery in the county of Barcelona and the symbology of its magnificent cloister, the most important in Europe in Romanesque sculpture.
Dates: Every Saturday
Departure: 10 a.m. from the Tourist Office
Duration: 1 hour 30 minutes
Price: €8 / person
The visits are in Catalan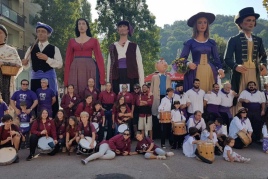 28/09/2022 ...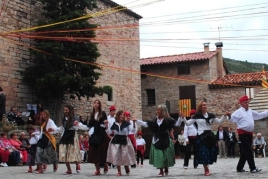 28/09/2022 - 29/09/2022 ...