Discover Montserrat in a balloon with cava and breakfast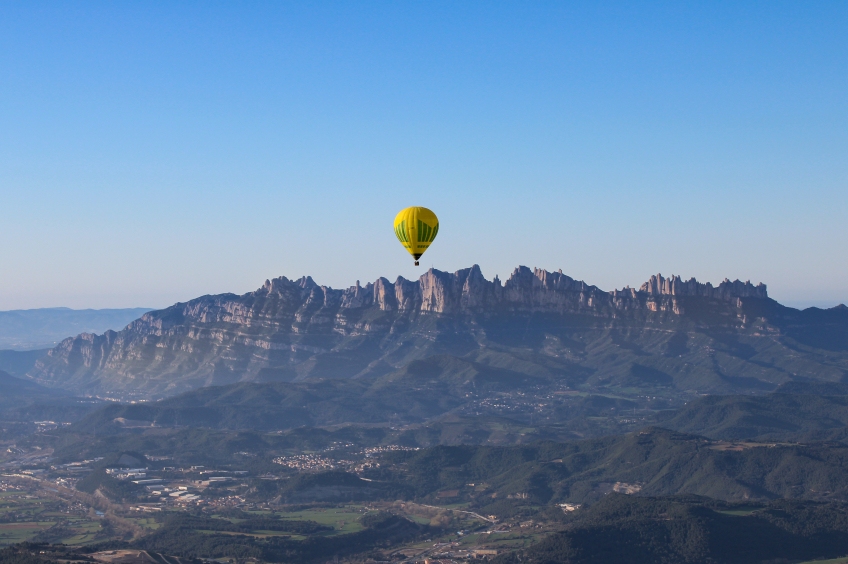 08/03/2023
09/03/2023
10/03/2023
11/03/2023
12/03/2023
13/03/2023
14/03/2023
15/03/2023
...
Sallent
(Camp de Vol Pla del Bages)
This event is over.
If Montserrat and its surroundings are spectacular from ground level, from the air they will not leave you indifferent either.
Get ready to be amazed from the heights with the views of the local geography while you enjoy an exciting balloon ride and indications of the highlights from an expert pilot.
After landing, you can enjoy breakfast and a toast with cava to end a unique experience with a great taste in your mouth. And with the delivery of your flight certificate... you will put the golden climax to an unforgettable day!
Upon arrival at the meeting point, the flight team will welcome you with welcome coffee, juices and croissants and you will be able to participate in the preparation of the balloon before takeoff.
Will you miss this experience?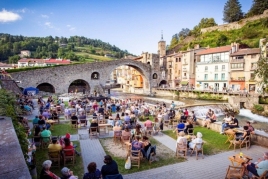 03/06/2023 ...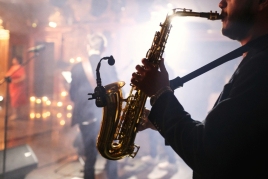 03/06/2023 ...