Concert "Improvising around the world" by Josep-Manuel Vega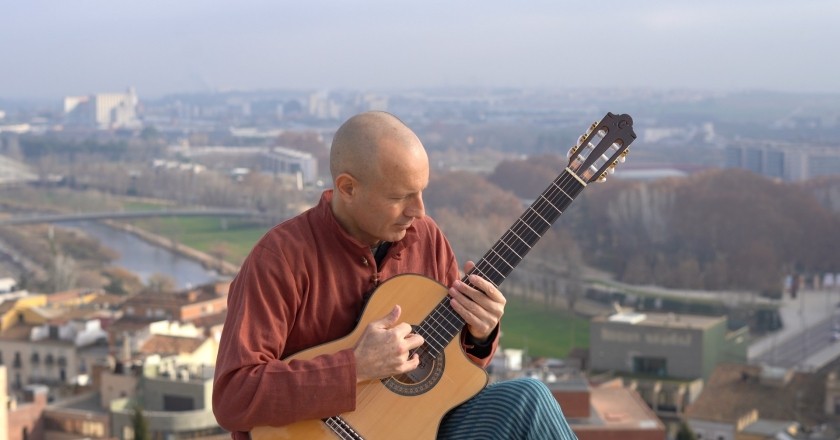 Solsona
(Teatre Comarcal De Solsona, Vall Fred, Solsona)
How to arrive
The musician Josep-Manel Vega has chosen the Solsona Regional Theater as his next stop, where he invites the public to take part in his musical journey "Improvising around the world".
The Barcelona composer will propose a show that goes beyond the conventional concert. Improvisation, a speech in real time, a guitar and an audiovisual montage are the elements from which the spectators will be able to immerse themselves in a journey between the places through which the singer-songwriter project has traveled.
We will wait for you!!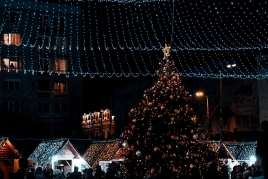 08/12/2021 ...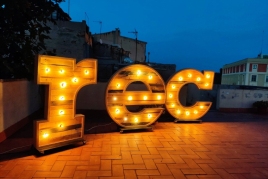 02/12/2021 - 08/12/2021