Clownia Festival in Sant Joan de las Abadesses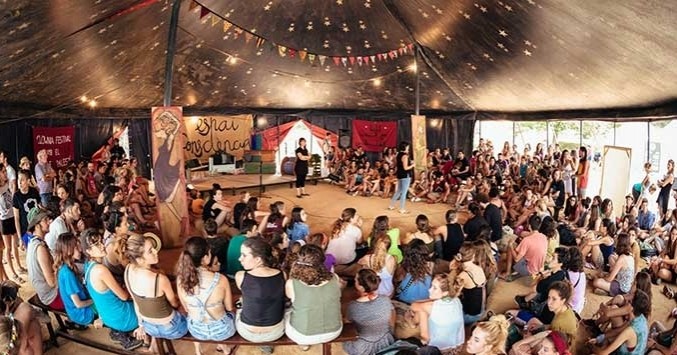 This event is over.
The Clownia is a festival that, through culture, aims to contribute to the transformation of society. The transforming culture is one that helps to understand and act critically in the society in which we live, to overcome inequality and domination; It is the one that connects reflection with action.
See all the programming!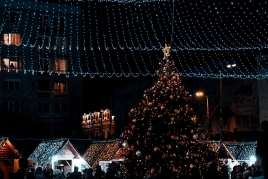 07/12/2022 ...