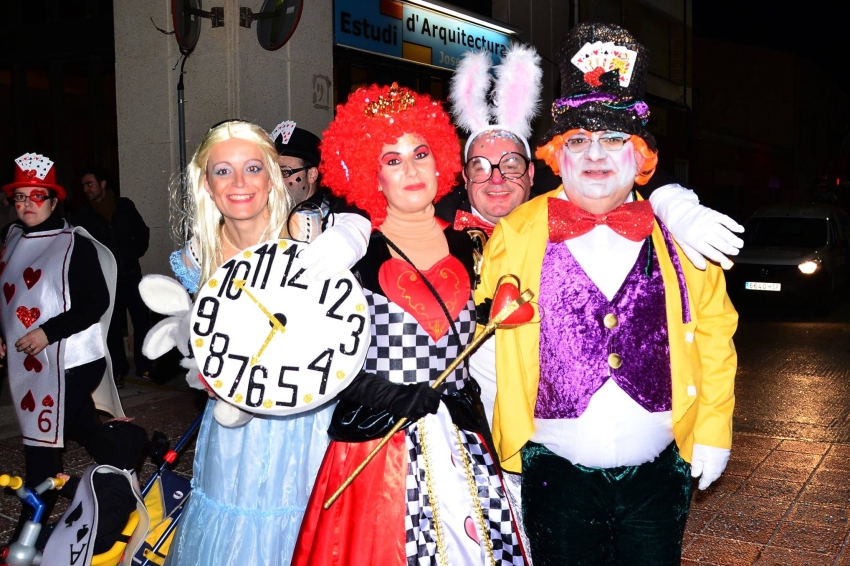 This event is over.
This year the Creixell Carnival will take place on two different weekends. First the Children's Parade will be held and the following weekend in February the Grand Carnival Parade!
In the Carnival, different groups from other surrounding municipalities participate and this makes Creixell a very lucid Carnival Rúa.
One of the funniest parties of the year in which it is not uncommon to see pirates, clowns, witches or unicorns on the street. People dress up, dance, sing...
Are you going to miss it?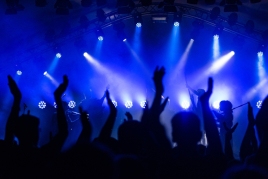 28/09/2023 - 01/10/2023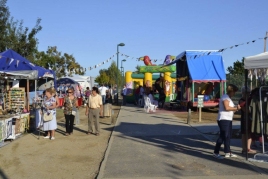 29/09/2023 - 01/10/2023