December 3, World Day of people with disabilities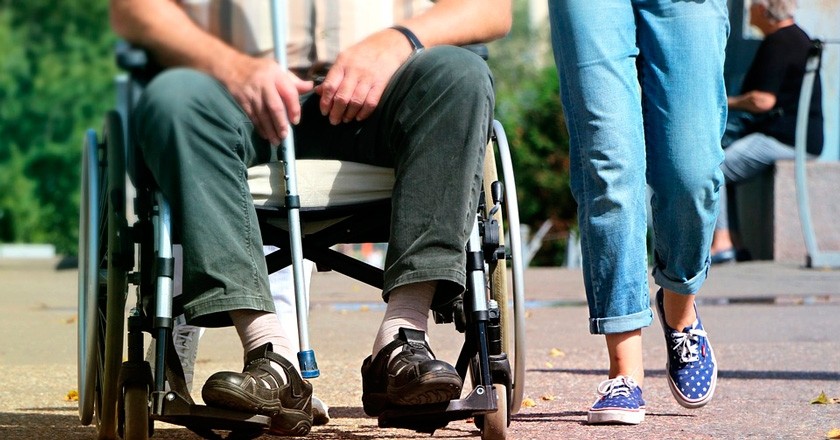 In 1992, the UN established December 3 as the World Day for people with disabilities. The objective of this day is to raise public awareness about issues related to disability and to promote and raise awareness among the population that people with disabilities have the same rights as the rest.
From Femturisme.cat we believe it this way and we approach routes and itineraries adapted to meet corners and spaces of the country with all the facilities. Do not hesitate to take a look!