Granja i Parc d'activitats Cerdanya Resort Prullans
Camí de la Fonteta, 2
Prullans
Contact
info@prullans.net
The business park Cerdanya and Rural Environment Farm is an area located in the municipality of Prullans, just off the N-260 and in front of Camping la Cerdanya.
The park and the farm are thought?? to spend half a day with the family, with children from 2 years old. There are activities for all ages and for all ages (also games for teens and adults). We have designed a large number of activities for parents also may be able to participate and have a good time watching your children enjoy and share with them experiences and adventures.
Some of the games are interactive visit the farm animals, inflatable, trampoline, pedal go-kart track (different models of karts), slackline, games of skill; giant board games; games of skill; launch games; balance games; bowling; archery, shooting Air-Soft; Tibetan bridges, cable bridges; underground tunnels and star activity: Park Flying Games (6 games) and the zip line.
Registration Number in Tourism Register of Catalonia: GC-002695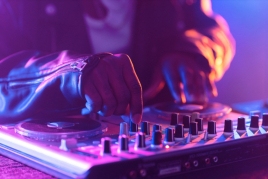 30/09/2022 - 03/10/2022 ...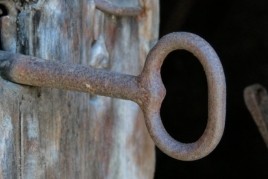 09/10/2022 ...