Deal! your first nautical degree in a few hours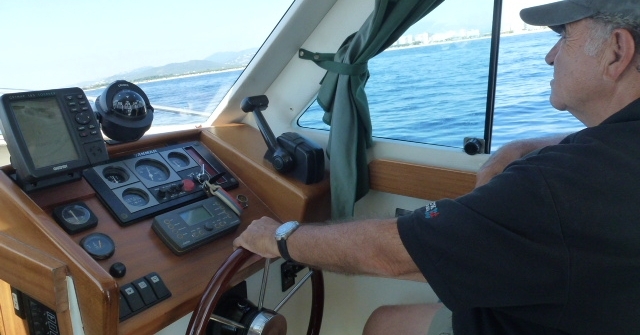 If you like the sea and have always wanted and been curious about this world, we suggest you take the first course to get started.
This is the first degree you can obtain to go out to sea: the Navigation License.
It will allow you to take small boats of up to 6 meters in length during the day and navigate within two miles of a racer. You can also take jet skis up to 54CV.
The course lasts 6 hours.
You will do 2 hours of theory in the classroom and 4 hours of safety maneuvers on board the ship.
You will leave with a small group of 6 people and the instructor who will teach the classes.
This qualification is ideal to start dating with family and friends.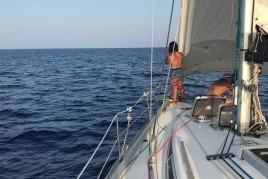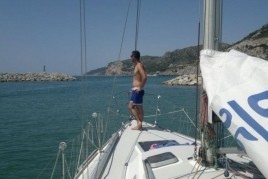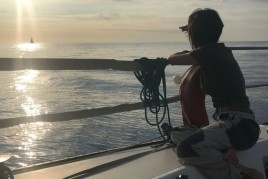 30/06/2022 - 01/07/2022 ...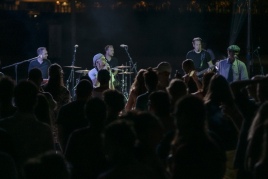 01/07/2022 ...