We go out to look for mushrooms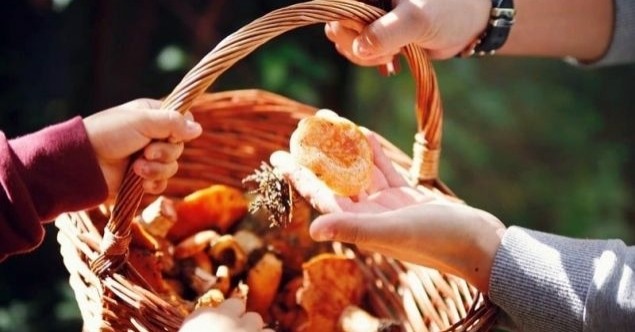 Veteran and novel boletaires, we have a new mushroom season here. The forests have begun to dye yellow, the days are shorter and colder and the meadows and forests of Catalonia, the mushrooms begin to take out the nose.
This fall we propose this activity very loved by the Catalans, fun and that helps to make health: go out to look for mushrooms.
You will walk among postcard landscapes, looking for rovellons, llenegues, ceps, camagrocs, fredolics, pinetells, trumpets of the mort ... and so many others! Depending on the area where you look for them, the species you will find will vary, since these depend largely on weather conditions or altitude.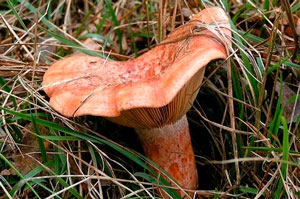 Enjoy, breathe, disconnect from stress and enter the rural world, discover the environment without haste and fill the basket of freshly picked mushrooms.
And remember! When you go in the forest, respect the environment, agricultural properties and herds and take responsibility for your waste. Observe and enjoy without entering private properties and leave the doors of the yarns just as you have found them. If you find a flock, do not come near, animals can be scared, we must remember that we are at home.
If you wish to leave the forest with a full basket and discover charming places, you can be encouraged to participate in the outings organized by Merolla Berguedà. In these outings through the forests of Berguedà, approximately 4 hours, you will know the surroundings and look for mushrooms advised at all times. In this way, you can learn to recognize the different species, and you will also discover how they grow or how we can cook them to enjoy them to the fullest.