We do camping tourism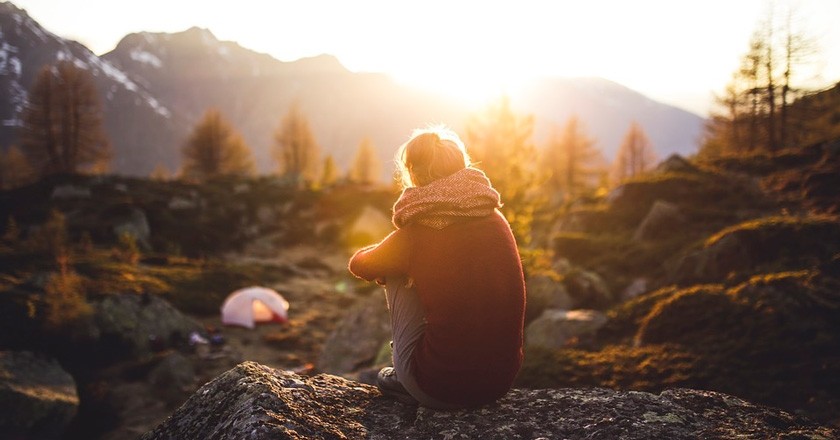 Spring comes and with it the good weather and the desire to leave home. Holy Week holidays and the bridge of May, San Juan and, finally, the well-deserved vacation. If you want to enjoy the outdoors, the camping option is the most appropriate.
Where to start?
One of the most important things to consider when we go camping is the time of year and destination, since it depends on the type of material and clothing that needs to be worn, but also because there are areas where the campsites are not open all year. We will do camping in spring, in summer, in autumn? Will it be at sea or on the mountain? Do you have doubts? At femturisme you have a compilation of the best campsites in Catalonia.
What do we need?
When we have answered the initial questions, it is important to choose the most appropriate material for the stay. If we have decided that we are going to use a bungalow, we will not need more things in the list than the clothes, but if we decide otherwise we will have to choose the tent well ; that the fabrics are resistant and of good quality, the maximum number of people that will fit and the ease of assembling and disassembling it.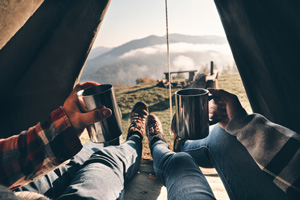 In the same way, we must choose a good sleeping bag suitable for the destination and the time of year and above all, we must bear in mind that if we sleep in a store, the walls are made of cloth and therefore it is colder in the night. It is important to also bring a mattress or inflatable mattress to isolate the cold from the floor and better comfort.
We can not forget the utensils for cooking and, if we do not have to carry it in the backpack, we can also look for a table and chairs. Other things that we can do well are a string to hang clothes, matches, a cooler and soap to wash dishes and clothes.
It is also important to carry a small first aid kit with basic medicines and insect repellent, as well as everything we need for personal hygiene.
To consider
Currently the campsites have a supermarket in case we need to make a last minute purchase as well as wi-fi access. It is important to remember that the campsites have a rest schedule and that you have to respect it so as not to disturb the other campers.