Feasts of the Sega of rice in the Terres del Ebre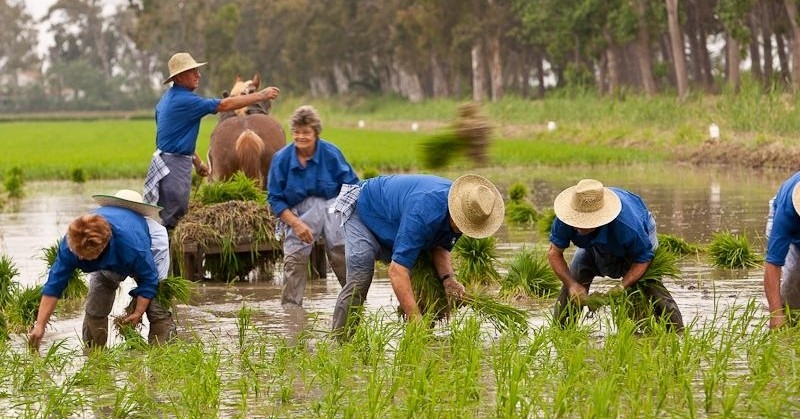 The Rice Festival is the perfect occasion to experience first-hand the staging of the different works that our ancestors did during the cycle this crop: the Plantada, in June and the Sega, in September.
The Fiestas de la Sega are usually held in September, they are the final part of a cycle of rice festivals.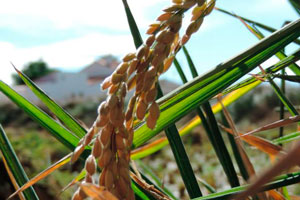 These Rice Festivities intend to recover, by staging how this agrarian task was carried out in the 19th century, some of the cultural manifestations of the Ebro Delta. You can see the skills of veteran farmers who demonstrate how this task was carried out before mechanization cutting the ears of rice with the sickle making sheaves and placing them on the wooden boat dragged by a horse.
The celebration is complemented by music and traditional dances of the area, such as the Jacks; with several traditional games, such as bowling, and with a popular meal where you can taste the best rice recipes in the Delta.
Get ready to enter the paddy field and feel the unique sensation of entering the mud. And then, let the party begin: jota danced, popular food, theater, traditional games, contests, markets with native products and objects and lots of parties...
The first town to celebrate the harvest festival is Sant Carles de la Rápita, followed by Deltebre, La Ampolla, Sant Jaume d'Enveja, Aldea and Amposta.