Raffle tickets to the Great Museum of Magic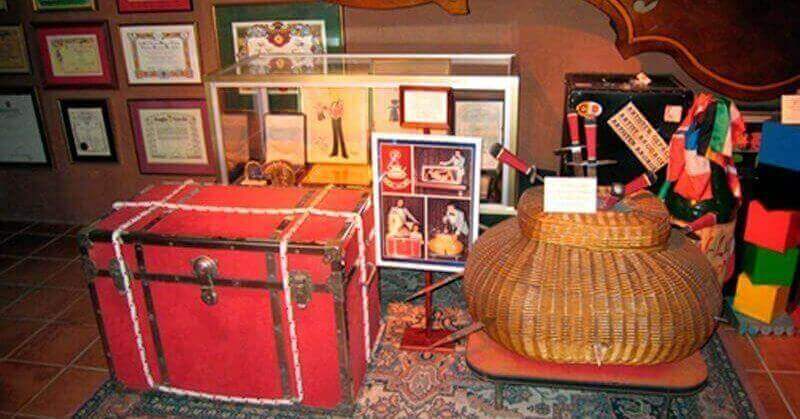 Do you want to know the world of magic?
This month from femturisme we make it easy for you! We will draw 9 packs of 2 invitations each to be able to visit the Great Museum of Magic, "The Magic House", in Santa Cristina de Aro.
It is an important magical collection compiled by the International Illusionist Xevi during his long artistic career around the world.
Among the many recognitions and awards given to Xevi include the award of the FISM (International Federation of Magical Societies), international recognition of his work in favor of magic and the importance of The Great Museum of Magic "The Magic House", considered the most important museum of this theme worldwide.
You have until the end of the month to participate.
Tickets will be valid until December 31, 2019.
If you've decided to subscribe to femturisme.cat, your data will be saved in our database. At any time you can correct or remove the personal data you provided by sending an email from the menu contact or by sending an email directly here. Moreover, ERGATES I.T.I. S.C. ensure at all times the data protection of all of our users, and to DO NOT EVER sell or disclose this information to others.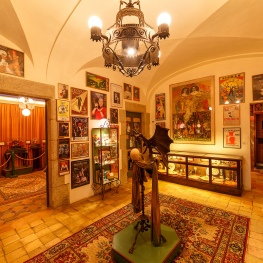 Santa Cristina d'Aro
Catalan house of end of 1700, with chapel, where automatons, posters, magic…
New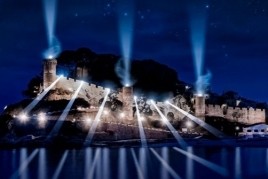 Let's Holidays Tossa de Mar (Tossa de Mar) (a 12.4 Km)