Instagram lottery: Relax Break at Hotel La Freixera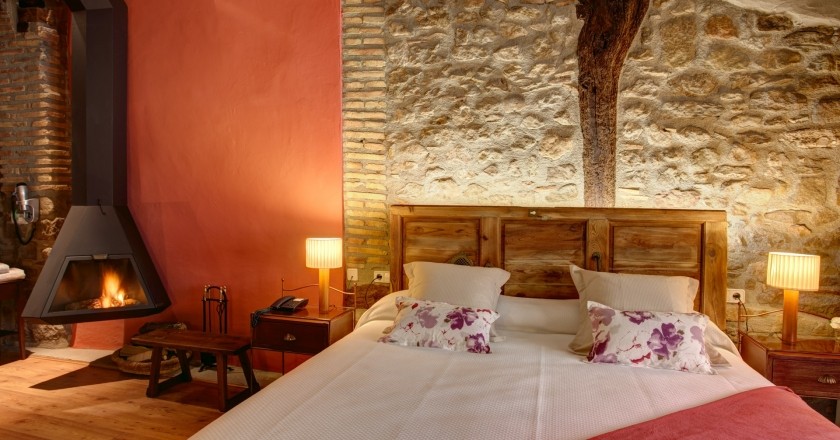 We start the month with a very special and romantic raffle!
@lafreixerahotel and @femturisme we have come together to negotiate a Relax Getaway. You will enjoy:
One night hotel in the most romantic room
Atmosphere and bottle of champagne or wine
Dinner served in the room (assorted sausages and cheeses)
Breakfast with local products
What should you do to participate?
Be followers of Instagram accounts: @femturisme and @lafreixerahotel
Like in the publication found in the following link or in our Instagram account:
Label the person you would like to enjoy this experience with (you can tag as many times as you want as long as they are different people!)
The prize can not be enjoyed in high season, always under hotel availability.
You have until April 30 to participate.
Good luck to all and to all! #sorteigfemturisme #sorteigcatalunya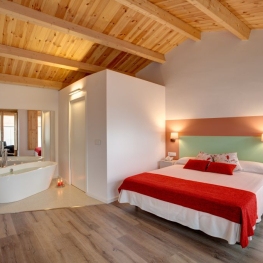 Solsona
The building was a 14th century artisan house that the owners Remei…