Instagram Draw: Vertical Forest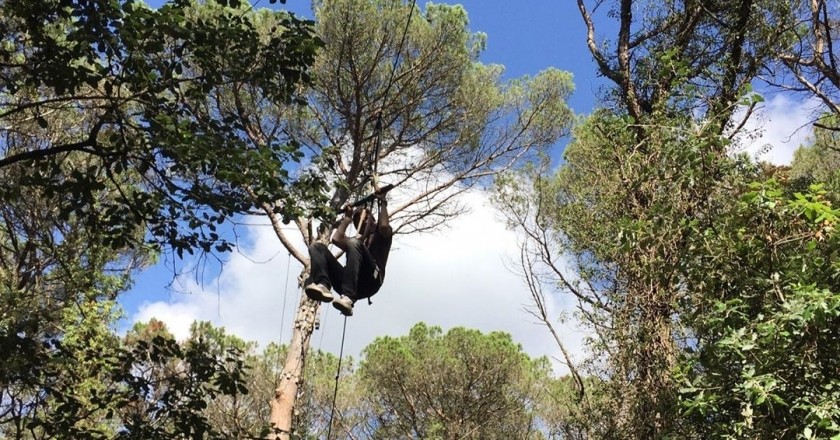 We start the month of October with a super family raffle!
@elboscvertical and @femturisme have joined together to circumvent 4 packs of 2 tickets to enjoy the circuits of the Vertical Forest, which can be chosen.
The prize will be valid for 6 months.
Winners must contact the establishment to agree on the day and time of the activity.
What should you do to participate?
Be followers of @elboscvertical and @femturisme
Like the publication found in the following link: https://www.instagram.com/p/B3EQKOrnx9B/

Tag the person you would like to enjoy this experience with (you can tag as many times as you want as long as they are different people!)
You have until October 31 to participate!
Good luck to everyone! #sorteigfemturisme #sorteigcatalunya