Release all the adrenaline with adventure sports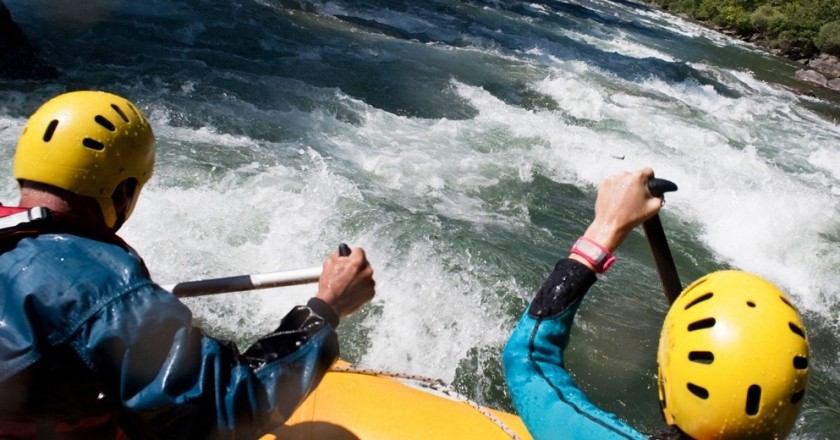 Adventure sports, also known as risk sports, add a series of ingredients that make them especially attractive and exciting for many people.
They are sports that combine physical activity in nature with emotion, adventure and controlled risk, since they are activities that must be carried out with the proper means of prevention and the supervision of expert instructors.
From rafting, bungee jumping, skydiving or climbing, among many others, in Catalonia we find incomparable landscapes and a wide range of sports companies, which offer a wide range of diverse water, land and air activities.
You just have to look for the territory and the sports modality that best suits your leisure experience: white adventure, extreme adventure, hunting, bicycle touring, water sports, air sports and, to enjoy the experience!
Adventure sports have been popularizing in recent years and, especially in those geographical areas where natural conditions favor them, its followers number in the hundreds of thousands.
It is important, but remember that not all adventure sports are suitable for all people. There are certain activities that require greater physical and mental preparation. So it is important that you scull the right adventure sport in your preparation.
If you are one of those who like to live new experiences, discover your limits and want to feel a strong adrenaline rush, try adventure sports.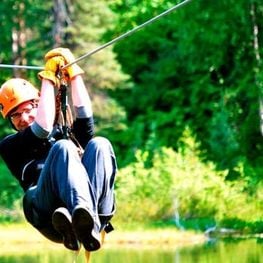 Jumping from one tree to another, fly like a bird, feel the air and caress the cheeks, seeing everything from above, feel that indescribable feeling of living a…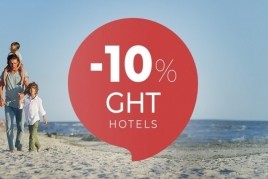 Hotel GHT Marítim (Calella)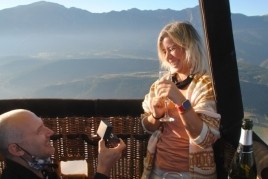 Globus Pirineu (Solsona)
01/07/2022 - 03/07/2022 ...

03/07/2022 ...