Movies, documentaries and series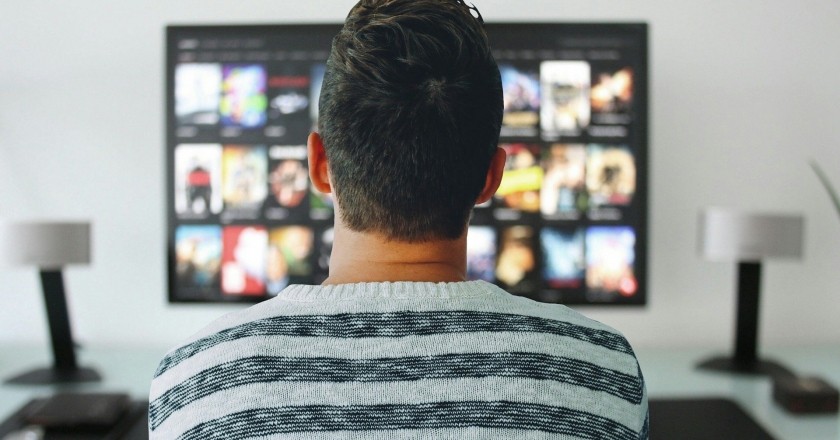 Are you looking for a movie or a documentary to enjoy these days? We offer you a collection of audiovisual resources open to the public and free to welcome spring in an entertaining way and from the sofa at home.
films
Kilian Jornet movies
Kilian Jornet has opened his films so that we can enjoy them from home, thank you very much Kilian! https://kilianjornet.cat/en/blog/summitsathome
More than 2300 films and documentaries with E-film
With the library card you can access the E-film digital portal , where you can watch movies and documentaries. https://catalunya.ebiblio.es/opac/#index
Radio programs
Radio Garden is a platform where you can listen to thousands of radio stations from all over the world. The application shows the world globe and the stations available in Catalonia and the rest of the world. Very interesting. http://radio.garden
documentaries
Museum of Archeology of Catalonia
Do you want to learn more about Catalonia, its territory and its heritage? This is your site. Here you will find documentary on topics of scientific, social and cultural interest that describe real events, situations and characters, with an informative or pedagogical purpose.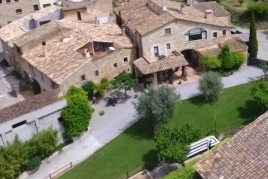 Can Gat Vell (Saus, Camallera i Llampaies)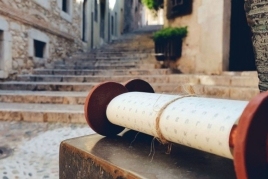 Xplore Girona - Escape Room Urbà (Girona)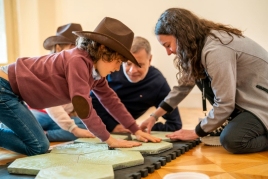 22/01/2022 - 23/01/2022 ...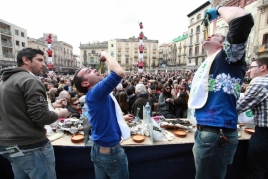 23/01/2022