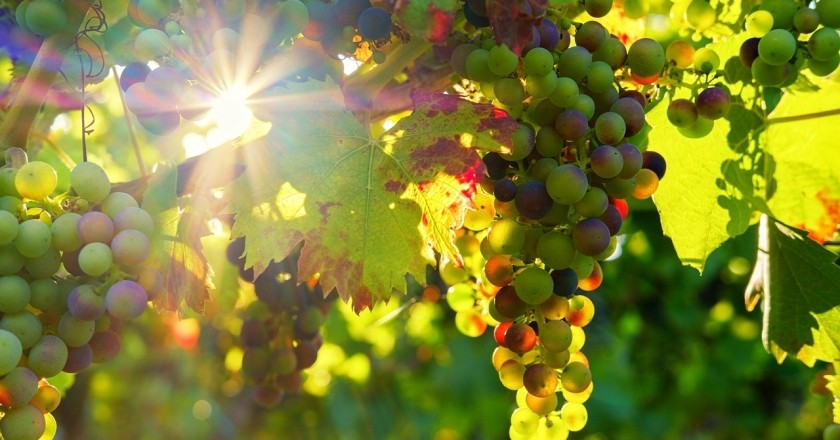 The Terra Alta Designation of Origin is made up of the twelve municipalities of the Terra Alta region. It is the highest and southernmost appellation of origin in Catalonia.
The climate, very sunny and little rainy, and the slightly permeable clay soil result in powerful and high-grade wines. The orography of the terrain is varied and the vines are cultivated both in valleys and plains and on terraces that save unevenness.
At the beginning of the 20th century, the organization of cooperatives was a shock. Today eleven of twelve municipalities in the denomination have a cooperative winery. The modernist wineries of Pinell de Brai and Gandesa, by the architect Cèsar Martinell, stand out for their architectural value. In 1972 the Regulatory Council of the Denomination of Origin was established.
White wines of the indigenous varieties of white Grenache and Macabeo stand out. Young white wines are fresh and balanced, and aged in oak barrels have more body and degree.
Red wines have a strong ruby color and complex structure, made from mazuelo, garnacha tinta and garnacha peluda.
The liqueur wines (mistela, natural sweet wine and rancid wine) are traditional, since the natural action of the deer and the high insolation allow harvests rich in sugars.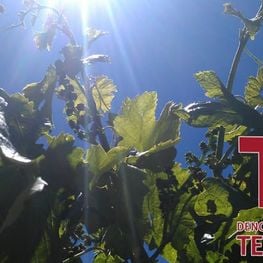 Between the river Ebro and Aragon border is the southernmost wine region of Catalonia, the Terra Alta. The cultivation of vines is the main economic activity of…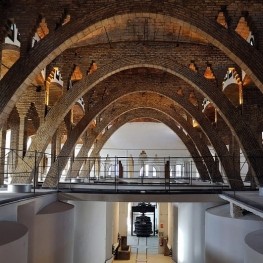 Gandesa
You can visit the cooperative as designed by Cesar Martinell, with the…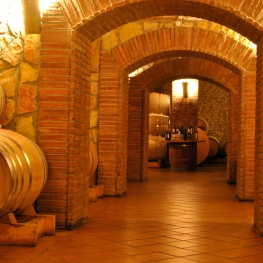 Batea
Celler Piñol is a family winery located in Batea, dedicated to the…
New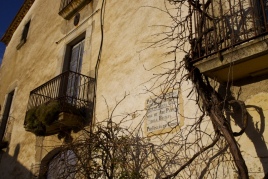 Santa Cristina d'Aro
3,00 €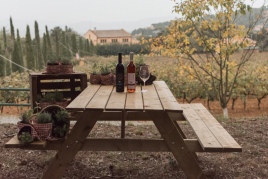 Celler Can Roda (Santa Maria de Martorelles)
35 €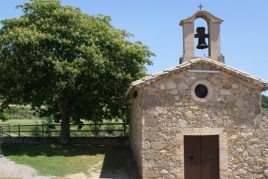 07/10/2022 ...