Vila-seca Winter Festival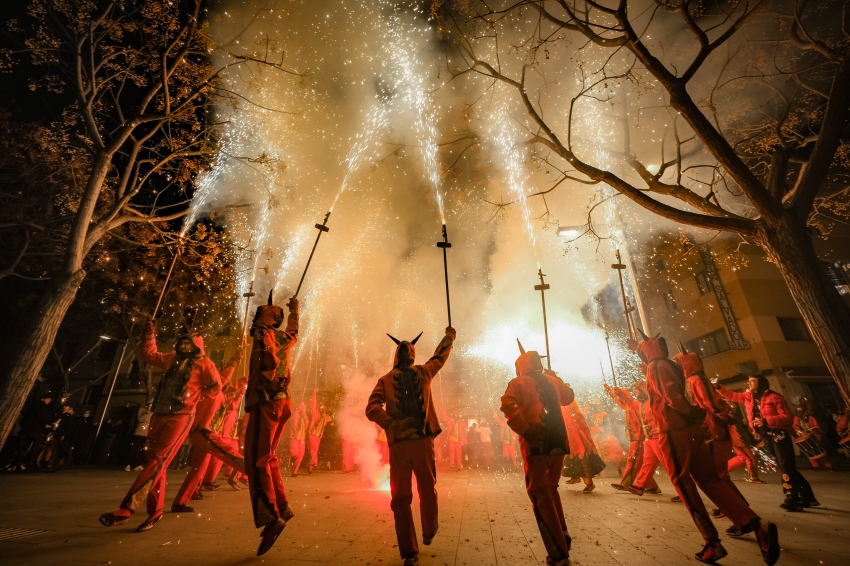 How to arrive (Center of the town)
This event is over.
For yet another year the traditional winter festival of Sant Antoni Abat, the patron saint of Vila-seca, is celebrated. Feasts in which we can find tradition, horses, dances, culture and sport.
Within this winter festival, the traditional galloping horse races are held in the Torre d'en Dolça park where the municipal racecourse is located.
Likewise, it is necessary to highlight the three passes, the meeting of giants, the dances of the main festival, the children's and street activities, the devils … There will also be concerts!
Do not miss it!
27/05/2022 ...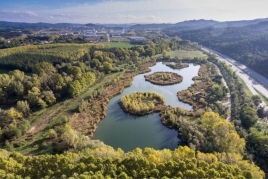 27/05/2022 ...