Festival of the Little ones in MónNatura Delta del Ebro
This event is over.
This year the Festival of the Little Ones returns, the great family party of MónNatura Delta! And this time, a whole weekend with diverse activities and for everyone in the Ebro Delta.
MónNatura Delta del Ebro will be the scene of a great family party in which children will be able to enjoy shows, music, games and children's workshops surrounded by the landscape, traditions and gastronomy of the Ebro Delta.
The festival is dedicated to nature and the environment of the Delta, with workshops on the fascinating birds of the Ebro Delta, games of the unknown fauna that lives in the sea, stops to discover a unique and magical natural environment and many more proposals for fun in family.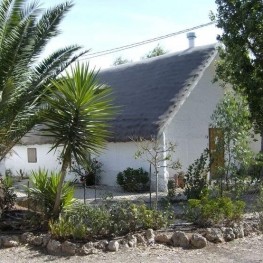 Amposta

(a 9.7 Km)
Restaurant serving regional cuisine with a large sample of the ancestral Ebro…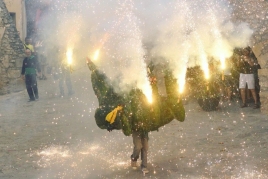 05/08/2022 - 09/08/2022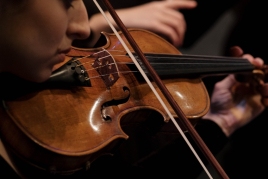 09/08/2022 ...