Guided itinerary around Palou de Granollers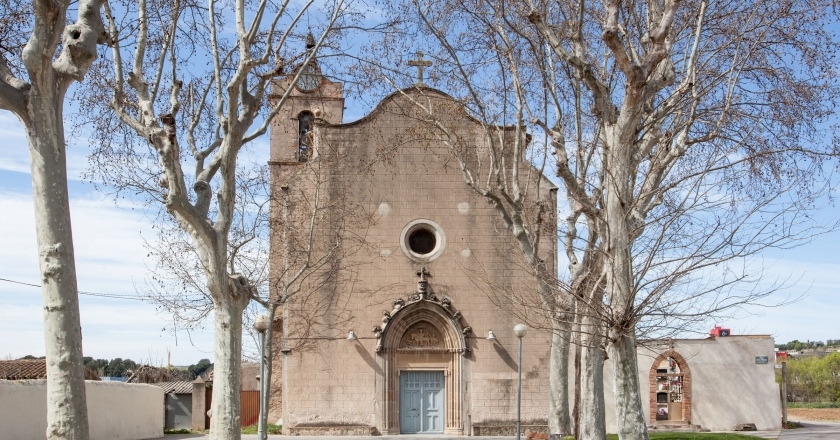 How to arrive (Center of the town)
Palou was an independent municipality until 1928, when it was added to the municipality of Granollers. In exchange for services, it provided a large territorial space, largely agricultural, which has maintained its own and differentiated personality until today. The Palou plain preserves a rich cultural heritage, both architectural and natural.
The itinerary proposes a tour of some of the most significant heritage elements: farmhouses (Can Bassa, Torre de les Aigües, El Junyent, Casa Mayol...), irrigation systems that still carry water, washhouses, the old schools and the church of Sant Julià, as well as crops, monumental trees and the bank of the river Congost.
We will wait for you!!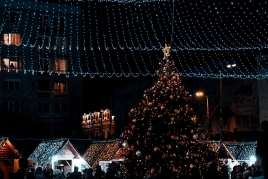 08/12/2021 ...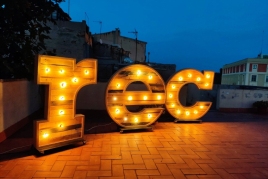 02/12/2021 - 08/12/2021