Family getaways at the Baix Llobregat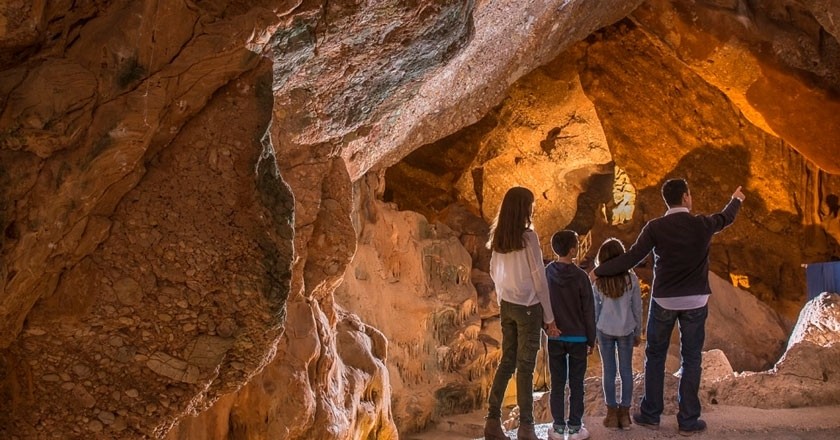 The Baix Llobregat Tourism Consortium makes one more year the coupons for family getaways.
This 2020, families can enjoy new discounts and promotions to visit the main tourist attractions of Baix Llobregat at special prices.
The promotion includes discounts in the Gaudí Crypt of Colonia Güell, the Minas de Gavà Archaeological Park, the Natural Areas of the Llobregat Delta, in the Olympic Channel of Catalonia, in the Museum of Sant Boi, in the Montserrat de Collbató Caves, in Catalonia in Miniature and Adventure in Catalonia in Miniature, the Esplugues Museums, in the Museum of the Waters, to the Jujol Itinerary of Sant Joan Despí and the Museum of Mathematics of Catalonia MMACA.
Since its inception in 2010, more than 125,000 people have taken advantage of these discounts, becoming one of the main actions to promote family tourism at the Baix Llobregat Tourism Consortium.
Discounted coupons can be downloaded at www.turismebaixllobregat.com/cupons. In addition, they can also be purchased at tourist offices and tourist information points, accommodation, restaurants, jugateques, youth information points and the main tourist attractions of Baix Llobregat.
We encourage you to enjoy these visits and family activities at the Baix Llobregat... just a jump from Barcelona!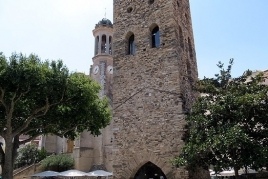 13/09/2021 - 30/11/2021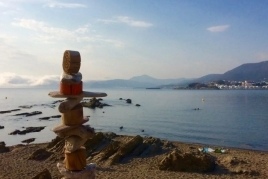 13/09/2021 - 30/11/2021