Itinera Festival in Canalda, Odèn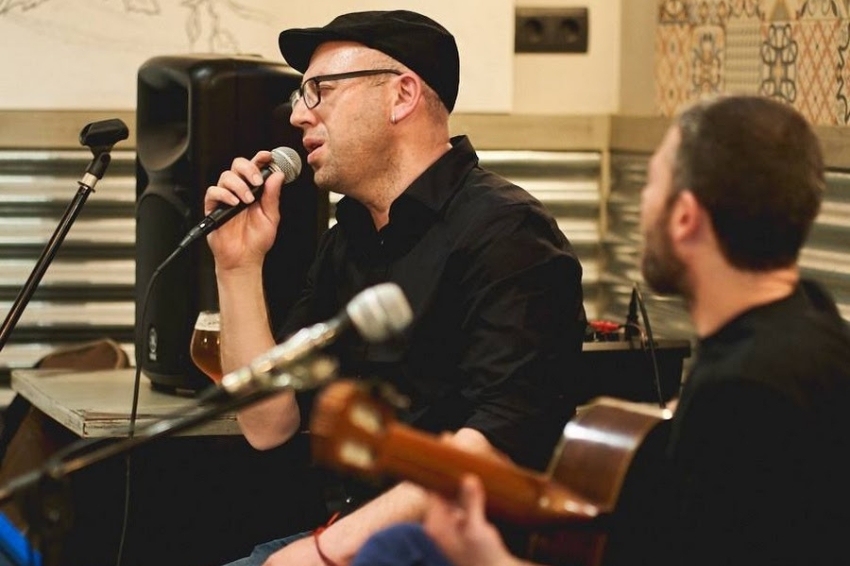 This event is over.
The Itinera Festival comes to Canalda ( Odèn ) with a concert by Son del Artesano in the Plaza!
The Itinera Parlem Festival is a project created between the Association of Microtowns of Catalonia and Aktive. The objectives of the Festival are to publicize the Microtowns and their charms accompanied by quality music in small format.
Jazz, Blues, Gospel, Soul and World Music musicians participate in this project. Great references of Catalan music collaborate, such as the Classical Jazz Foundation, Joan Chamorro and musicians who have played in the Sant Andreu Jazz Band, the Barcelona Blues Society and the Harlem Jazz Club.
Time: 10 p.m.
Do not miss it!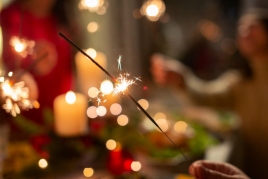 06/12/2023 - 08/12/2023 ...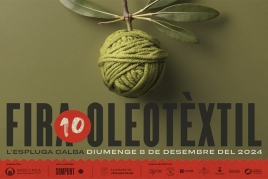 08/12/2023