Inspira Festival in Ripoll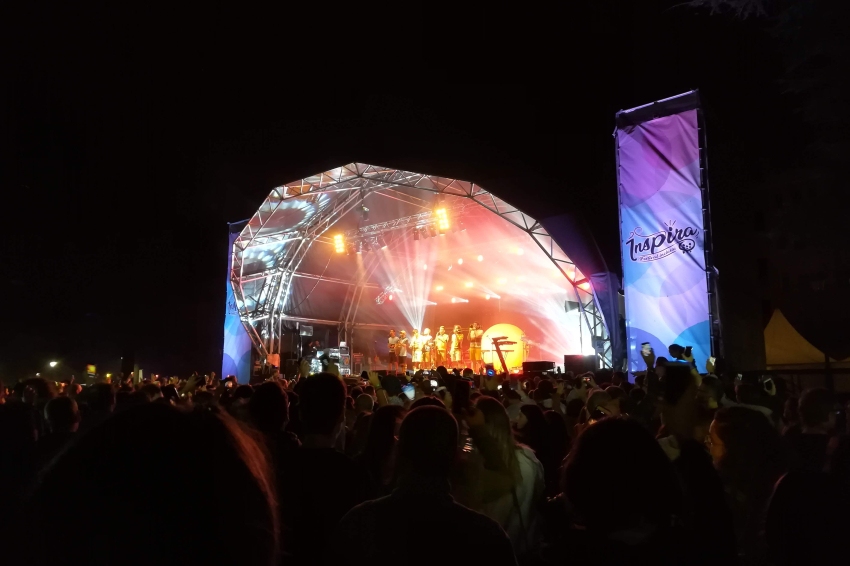 This event is over.
In 2018, the MAP Foundation organized the inclusive festival INSPIRA to celebrate 50 years of the entity and its services to people with disabilities in Ripollès. And it was a success. As it was in 2019.
And after all that good reception. This year it is repeated!
The main idea of Inspira is to make an accessible festival, to make culture and performing arts available to everyone and to show diversity on stage.
Do not miss it!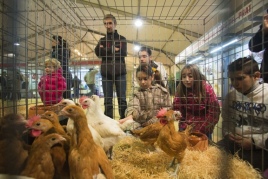 02/12/2022 - 04/12/2022

04/12/2022 ...