September 27, World Tourism Day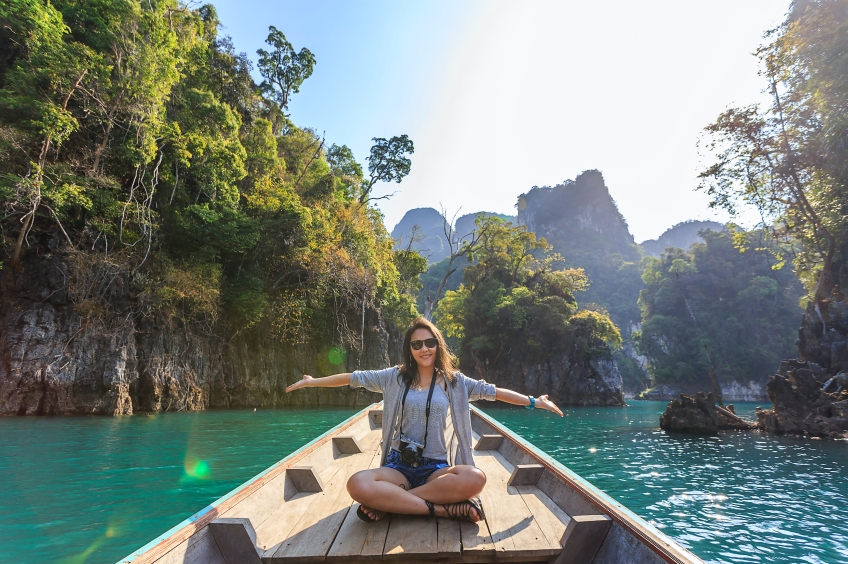 This event is over.
Today we are celebrating! It is World Tourism Day, a date that reminds us of the social, cultural and economic value of one of the most important and fastest growing sectors in the world.
During the last decades, we have seen how tourism has constantly grown, changed and diversified. We are an example and we want to continue to be by your side! Consult, look and review all the ideas that we are offering you every day and continue enjoying sightseeing!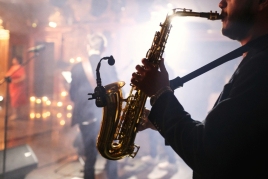 02/12/2023 ...