Casa Dos Torres Palafrugell
Contact
casadostorres@hotmail.com
Casa Dos Torres offers luxury bed and breakfast holiday accommodation in Calella de Palafrugell, Costa Brava, Cataluña.
Calella de Palafrugell is a picturesque fishing village on the Costa Brava in the Baix Empordà region of Girona Province in the north east of Spain. It is situated only 45 minutes away from Girona airport and 1.5 hours from Barcelona airport.
We are open all year and offer everything from single person bed and breakfast to families or groups.
We aim to provide so much more than the average bed and breakfast holiday accommodation. A warm welcome awaits you at our beautifully furnished and stylish villa. We want you to feel at home and to enjoy all of our facilities. For full details of accommodation and facilities visit our accommodation page.
If you want to get out and about, Calella de Palafrugell offers many local attractions. Choose from walking, golf, fishing, cycling, sailing to name only a few. If things get really tough you can always just sit on the beach or come back to Casa Dos Torres for a Gin &Tonic!
As your hosts, we want you to make Casa Dos Torres a 'home from home'.
Accommodation comprises:
2 Romantic Tower double suites
2 individually decorated double/twin bed rooms with "en-suite" bathrooms
2 double/twin bedded rooms with adjacent private bathrooms: "Garden-view".
All the public rooms are available for your use. We want you to feel at home and to enjoy all of our facilities at Casa Dos Torres which include:
two large lounges,
swimming pool,
ground floor Library area,
first floor open-plan sitting room,
patio area,
garden,
a BBQ,
"estanque" (fish pond)
self catering facilities,
WiFi in all public areas
Registration Number in Tourism Register of Catalonia: HG-002439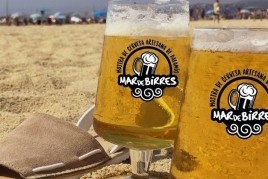 08/10/2022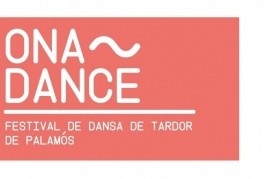 08/10/2022 ...