Càmping Valldaro Castell - Platja d'Aro
Among the blue sea and the green of the mountains and the valley, near a long sandy beach.
A different holiday surrounded by comforts in a natural environment. An alternative to enjoy a few days outdoors, and a range of sports, children's activities and health options. The family choice in an atmosphere of relaxation and movement, light and color.
Camping completely flat with plenty of shade. It has excellent facilities s, 4 swimming pools, outdoor Jacuzzi and gardens with many flowers. Ideal for hiking and cycling. Surrounded by small beaches sheltered from the wind.
Possessing ISO 14001 and EMAS, SICTED and family destination.
Registration Number in Tourism Register of Catalonia: KG-000032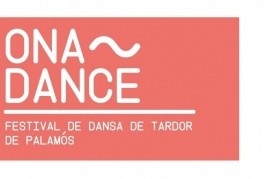 01/10/2021 - 17/12/2021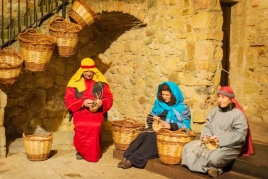 18/12/2021 - 19/12/2021 ...