Province:
Girona
Shire:
Garrotxa
Inhabitants:
801
Extension: 11,1 Km2
Altitude: 276 m

How to arrive How to arrive
Tortellà is a small municipality located Alta Garrotxa, province of Girona. The municipal term has an extension of 11 km 2 and the town is to 276 meters of altitude.
The limits of the municipal term are to the north and by the east with Sales of Llierca, to the south with Argelaguer and to the west with Montagut.
This town has as much history as Catalonia has, since remains from the Paleolithic period have been found . And not only the Paleolithic, but on the outskirts of the town, is the Puente del Llierca, a Romanesque bridge where it is not known exactly what time is done but it is known that in the sixteenth century it was already used, and He charged toll to cross it with cattle or merchandise.
Traditionally, the town is rooted with the wood industry, specifically making everyday kitchen utensils made of boxwood, where you can still find factories that follow this tradition.
And the root of this industry, the streetlamps of the street lighting of the main streets of the town look like wooden spoons.
But Tortellá, aside from being a land of spoonbins and creators of chirucas, has also been the land of musicians. Already in the seventeenth century there is evidence of some musicians within the population and the consequent creation of musical groups, basically coblas.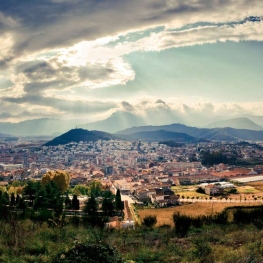 Olot (a

12.6 Km)
Hostel with a great tradition and dedication within the hospitality and tourism…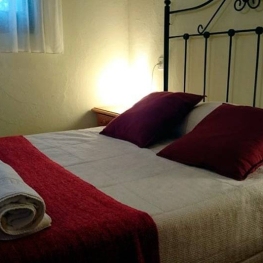 Olot (a

12.8 Km)
The bungalows consist of 2 bedrooms, a bathroom with shower, a fully…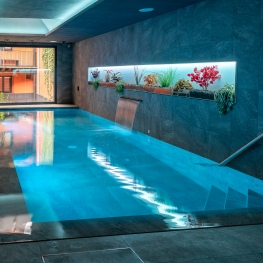 Olot (a

12.5 Km)
Complex of apartments in La Garrotxa, are located just five minutes walk…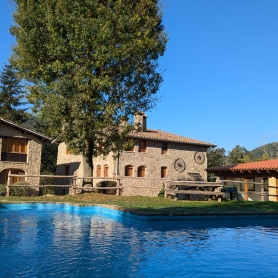 Santa Pau (a

11.8 Km)
Mas El Carrer is a 16th century farmhouse located in the center…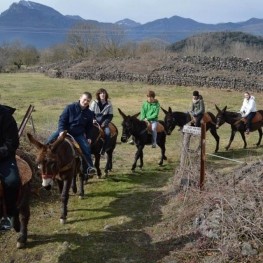 Les Preses (a

15.7 Km)
Donkeys and Somers program is dedicated to sightseeing in Catalan donkey by…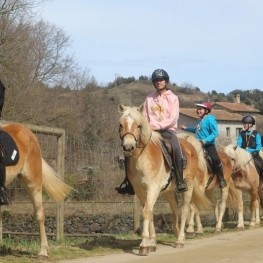 La Vall d'en Bas (a

18.7 Km)
At Club Hipic eQuillet we offer a wide range of activities for…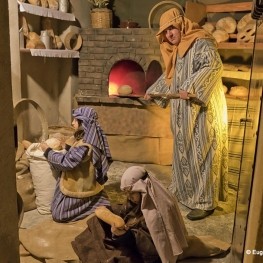 Navata (a

18.8 Km)
The living nativity scene of Navata (Alt Emporda, 8 km of Figueres)…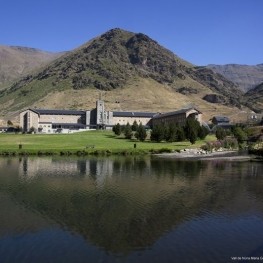 Campdevànol (a

22 Km)
El Ripollès, is a mountain region, located in the Pyrenees of Girona,…
01/12/2021 - 02/12/2021 ...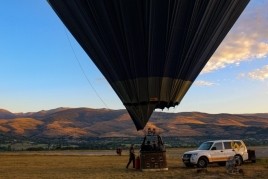 Globus Pirineu (Solsona)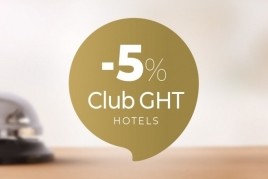 Hotel GHT Marítim (Calella)
Weather forecast
02-12-2021
Morning
Evening
Max 10º
Min -2º
03-12-2021
Morning
Evening
Max 9º
Min -2º