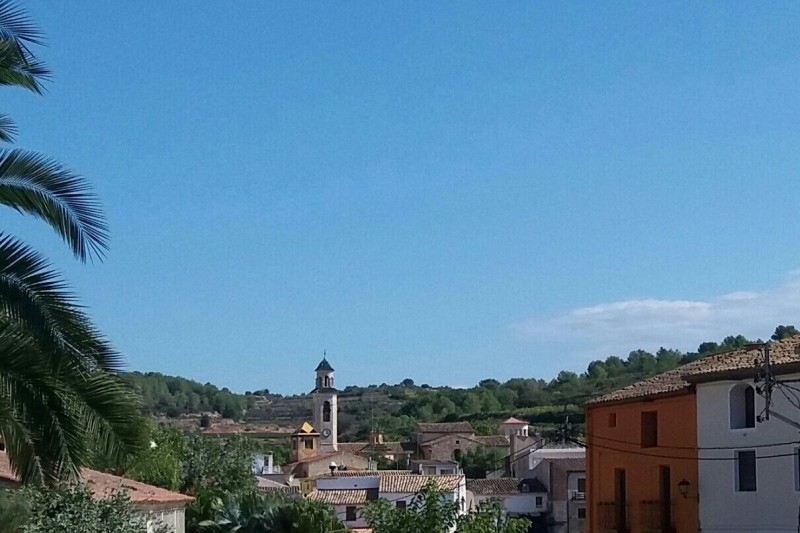 Every year when this time arrives in Salomó and in many surrounding towns they are filled with people who are going to make calçotadas, gastronomy attracts many people and many also seek a cultural claim to make calçotada day more attractive.
Salomó offers you a journey through the history, legend and heritage of the municipality. Visitors will be able to admire the artistic richness of the Sant Crist Chapel, visit the Nin manor house and end with a wine and oil tasting from the Salomó cooperative.
*Previous reservation is required by phone: 977 62 90 30 or by email: turisme@salomo.cat.
Do not miss it!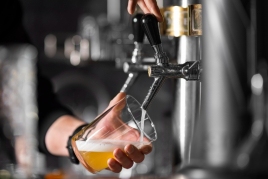 01/04/2023

02/04/2023 ...