Province:
Girona |
Shire:
Alt Empordà
|
Inhabitants:
498 |
Extension:
8,7 Km2 |
Altitude:
43 m
Pont de Molins is a municipality in the Alt Empordà region in the province of Girona. Its term is fundamentally flat, with slight relief by the west due to the Sierra de Tramonts. Its population is composed of two nuclei at a distance of one kilometer and the rest are farmhouses scattered by its term.
Places of interest
Parish Church of San Sebastián. Of 1789.
Sanctuary of Santa Maria del Roure. From 1638
Old Bridge. Built in the 18th century.
Castle of Molins. Remains of the wall and the old Romanesque church.
Castle of Montmarí. Remains of ruins.
Ancient water mills.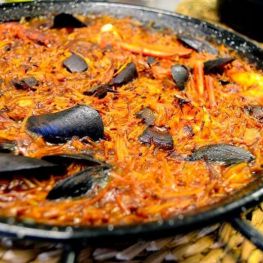 Colera

(a 20.5 Km)
In Can Llissa we are defenders of the slow food philosophy and…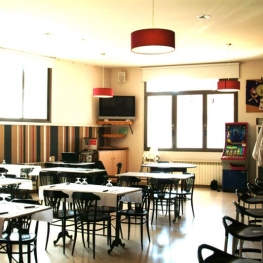 Tortellà

(a 26.3 Km)
Located in Tortellá offers traditional Catalan cuisine, with quality products and proximity.…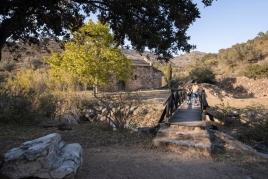 07/10/2023 ...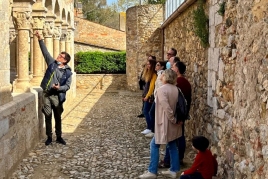 14/10/2023 ...

Weather forecast
01-10-2023
Morning
Evening
Max 29º
Min 14º
02-10-2023
Morning
Evening
Max 28º
Min 12º