Guided tours of the Ogassa Coal Mines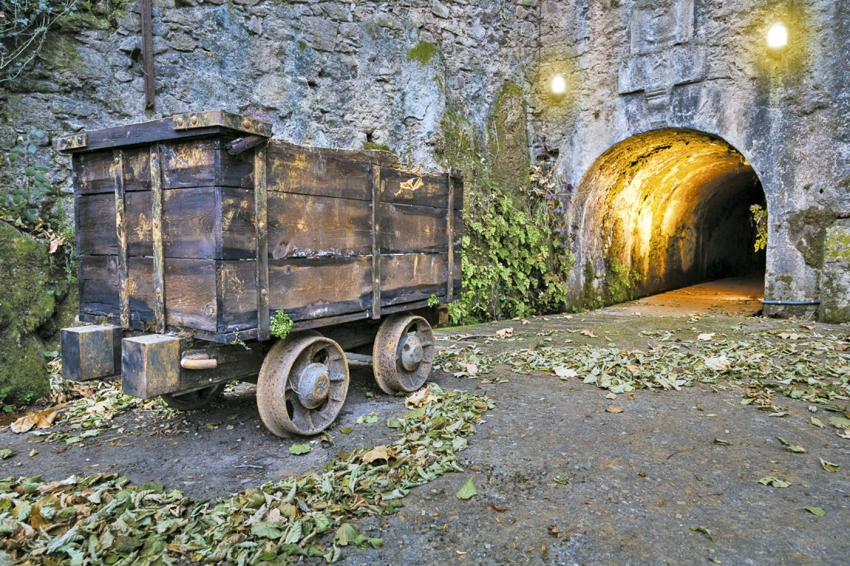 You are in a small town in the foothills of the Pyrenees. We are 235 inhabitants who want to make you aware of our landscape, our history and that of the mining revolution, which took place in our municipality and which marked our past as the engine of an essential industrial movement for the growth of Catalonia.
The main use of coal from the Ogassa mining basin was for the Catalan manufacturing industry, in full swing at the beginning of the 20th century with the industrial revolution as the framework for the country's growth.
Saturdays and Sundays: 1st departure at 10am and 2nd departure at 12:30pm.
For group visits, schedules to be agreed, by calling the mayor's phone number 676 052 372 or the town hall 972 720 380.
We wait for you!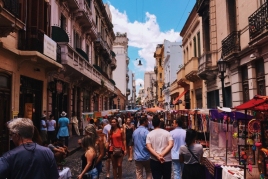 24/03/2023 - 26/03/2023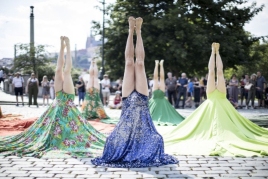 13/04/2023 - 16/04/2023