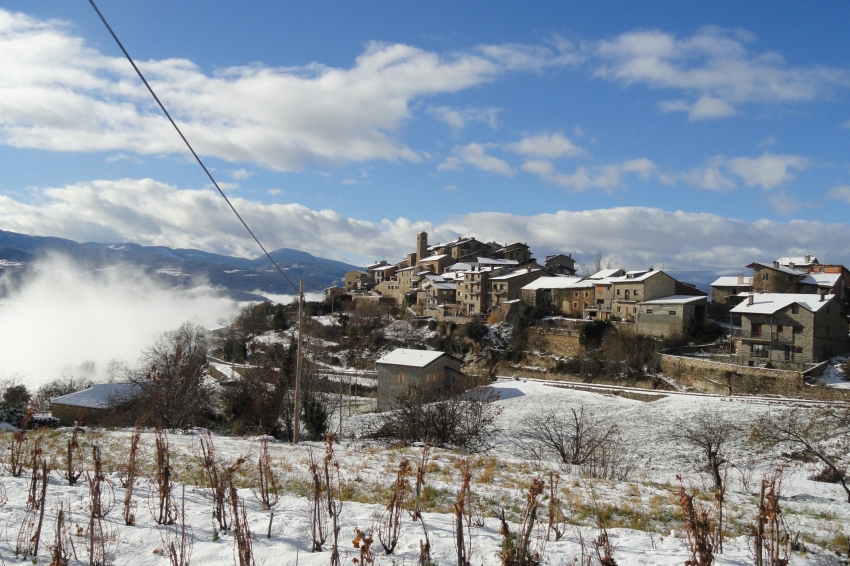 Province:
Lleida |
Shire:
Alt Urgell
|
Inhabitants:
118 |
Extension:
21,2 Km2 |
Altitude:
1.084 m
Estamariu is a municipality that is located in the north eastern part of the Alt Urgell.Hasta 1983 Estimariu was called. It appears that the origin of the name comes from the Basque Stamariz.
Estamariu Township includes the valley of the river of the Sands and the lower valley Bescaran River. It is limited by various landforms among which are the river Segre, the Coll de Jou and its river, the river Bescaran, l saw Banat, Arcavell the hill, the hill of Arques, the hill of the Guard, the Sierra of Peçaborrosa, Cucuty rock the, Estimariu, Stamariz.
On the outskirts of town, heading Bescaran is the Romanesque church of Sant Vicenç which maintains a strong influence of the forms and structures Lombard basilica. After the collapse of the roof, this church is undergoing restoration. Within the municipality of Estamariu are also the remains of the ancient monastery of Sant Vicenç de Pinsent, whose church was built taking advantage of a cave.
Estamariu has been a predominantly rural town based on agriculture, such as legumes, wine or oil, and the breeding of cattle and pigs and wool removal.
Estamariu Township celebrates the Snail Festival of San Vincente in the month of January, the Santa Cecilia Snail Festival in August and the festival.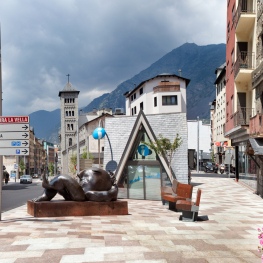 Escaldes-Engordany (a

15 Km)
Escaldes-Engordany is the parish of the thermal water. It is made up…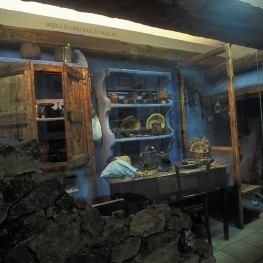 Josa i Tuixent (a

16.4 Km)
The Museum of the Trementinaires of Tuixent opened its doors in 1998,…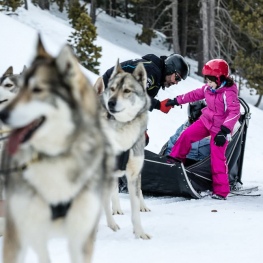 La Vansa i Fórnols (a

18 Km)
Enjoy activities with sled dogs for all ages throughout the year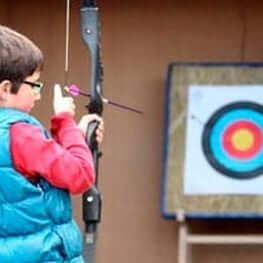 Prullans (a

17.6 Km)
The Cerdanya Activity Park and Rural Environment Farm are ideal for spending…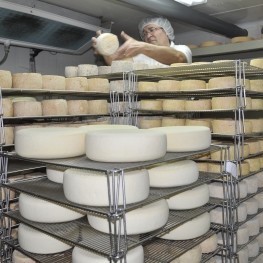 Ribera d'Urgellet

(a 11.5 Km)
Come to Mas d'Eroles and you can visit the cheese factory, where…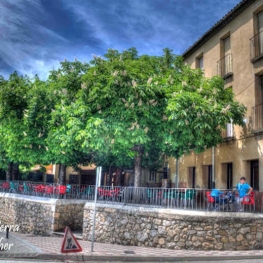 Sant Llorenç de Morunys

(a 27 Km)
An establishment with tradition. Old casino and ballroom, its spaciousness makes it…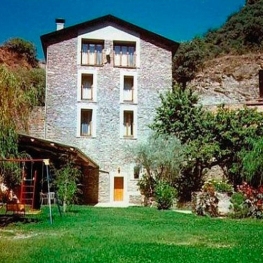 Montferrer i Castellbò (a

13.8 Km)
An old barn from 1840 and a mill restored as an Independent…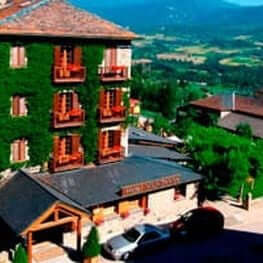 Prullans (a

17.6 Km)
You imagine a place with paradisiacal views, to be able to choose…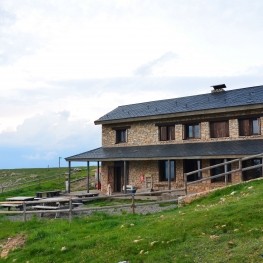 La Vansa i Fórnols (a

18 Km)
The Refuge has 24 beds spread over 5 rooms equipped with bunk…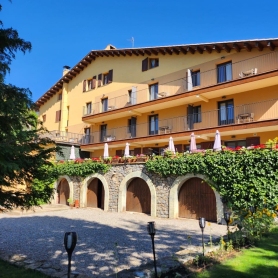 Gósol (a

19.4 Km)
The hostel is in a crossroad that leads to different routes, some…
02/02/2023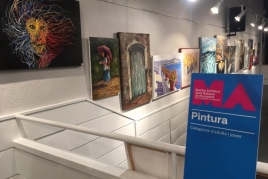 13/01/2023 - 02/02/2023

Weather forecast
02-02-2023
Morning
Evening
Max 16º
Min -4º
03-02-2023
Morning
Evening
Max 18º
Min -3º