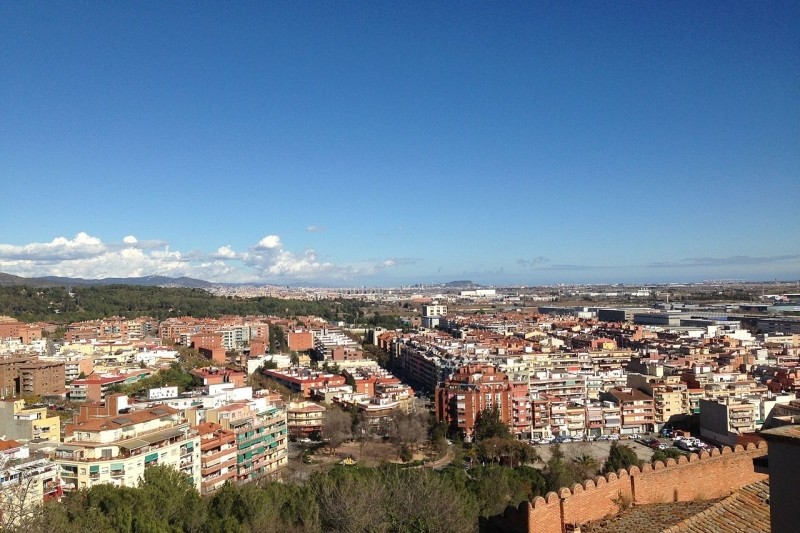 Extension: 12,9 Km2
Altitude: 3 m

How to arrive How to arrive
Castelldefels is a tourist town and remarkable services category. An artificial canal, 1,000 meters long, 130 meters wide and 3 meters deep offers the opportunity to practice a wide range of sporting activities. In the field gastronónico, supply establishments conrean Abasta from international cuisine to fit those typical and traditional formulas. The nightlife, one of the most prominent is Port Ginesta, focuses on bars, cocktail bars, pubs and nightclubs.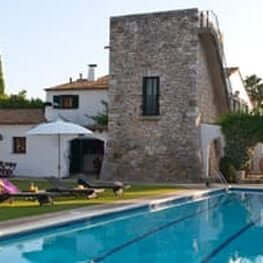 Sant Pere de Ribes (a

16.7 Km)
Masia Pairal is a typical Catalan manor house built over 250 years…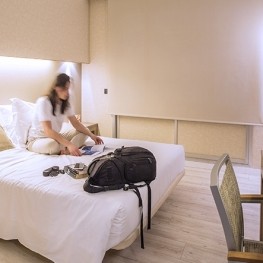 Barcelona (a

20 Km)
Aparthotel Silver is one of the recommended establishments in Barcelona.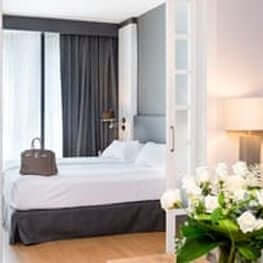 Barcelona (a

19.3 Km)
Modern hotel where design is intended to make your stay a detail.…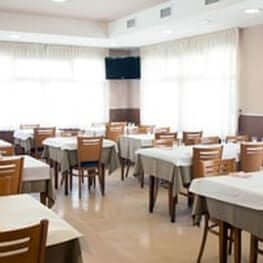 Subirats (a

22.7 Km)
A restaurant lifetime. Catalan cuisine, home like before. Our goal is to…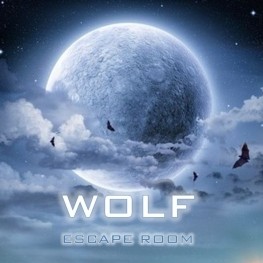 Cornellà de Llobregat (a

12.3 Km)
Being the adrenaline to the surface in this fantastic Room Escape. We…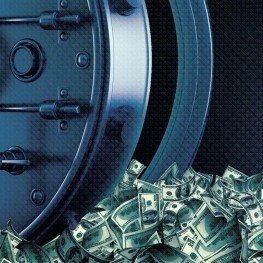 Cornellà de Llobregat (a

11.7 Km)
In this exciting Room Escape you will put yourself in the skin…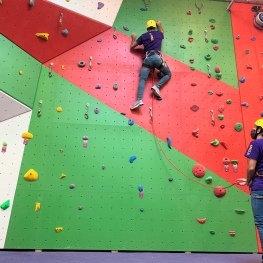 Cornellà de Llobregat (a

11.5 Km)
A unique space where special emphasis is placed on young audiences and…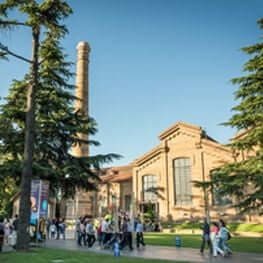 Cornellà de Llobregat (a

11.2 Km)
The Agbar Water Museum is a contemporary museum dedicated to water, which…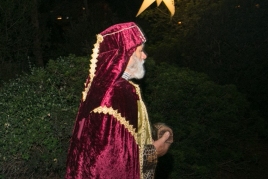 17/12/2021 - 19/12/2021

17/12/2021 - 19/12/2021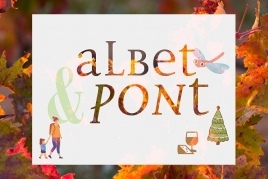 Celler Albet i Noya (Subirats) (a 18.4 Km)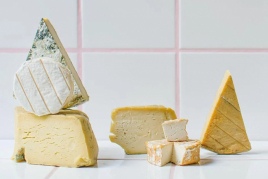 Celler Albet i Noya (Subirats) (a 18.4 Km)
Weather forecast
07-12-2021
Morning
Evening
Max 17º
Min 6º
08-12-2021
Morning
Evening
Max 14º
Min 8º