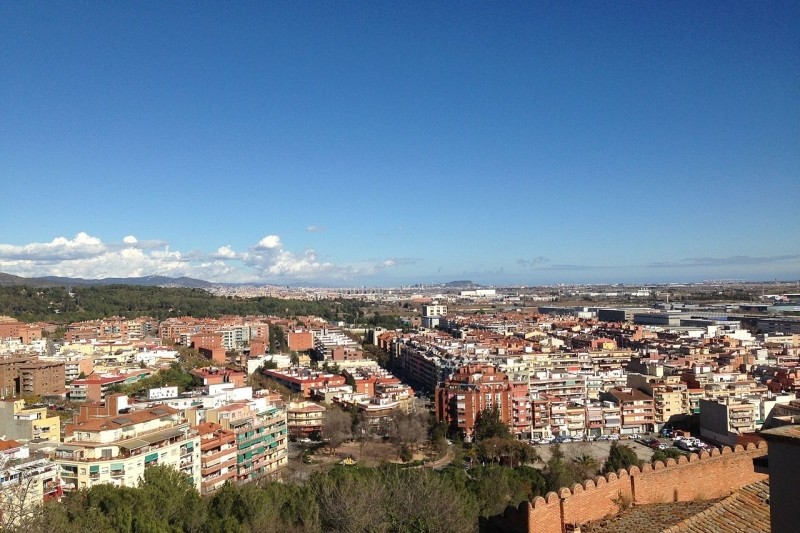 Province:
Barcelona |
Shire:
Baix Llobregat
|
Inhabitants:
62.250 |
Extension:
12,9 Km2 |
Altitude:
3 m
Castelldefels is a tourist town and remarkable services category. An artificial canal, 1,000 meters long, 130 meters wide and 3 meters deep offers the opportunity to practice a wide range of sporting activities. In the field gastronónico, supply establishments conrean Abasta from international cuisine to fit those typical and traditional formulas. The nightlife, one of the most prominent is Port Ginesta, focuses on bars, cocktail bars, pubs and nightclubs.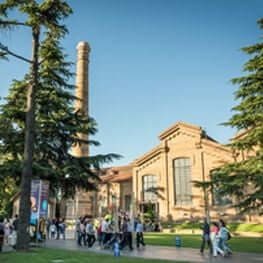 Cornellà de Llobregat (a

11.2 Km)
The Agbar Water Museum is a contemporary museum dedicated to water, which…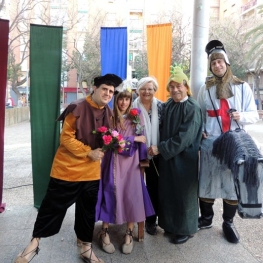 Sant Feliu de Llobregat (a

12.8 Km)
The Calaix Sastre Cultural Association is a non-profit organization that was born…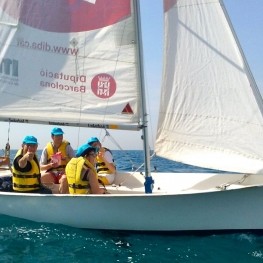 Sitges (a

13.6 Km)
Non-profit entity located in the Port of Aiguadolç in Sitges. Its main…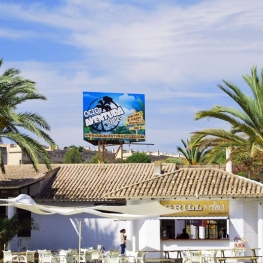 Sitges (a

13.8 Km)
If you want a great day, think no more, come to spend…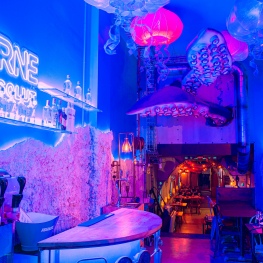 Barcelona (a

19.5 Km)
Enjoy a market cuisine, with modern and international touches and a lot…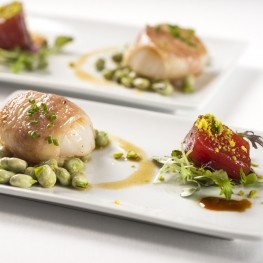 Barcelona (a

19.8 Km)
The Windsor restaurant, located in Barcelona, ​​is a benchmark of contemporary Catalan…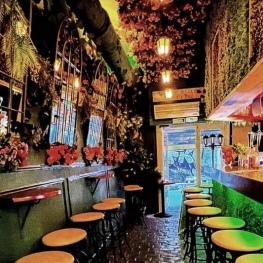 Barcelona (a

20.2 Km)
Don't wait any longer and try the dinners and cocktails spending a…
Barcelona (a

20.8 Km)
Pirineu in Boca was born in March 2015 as the result of…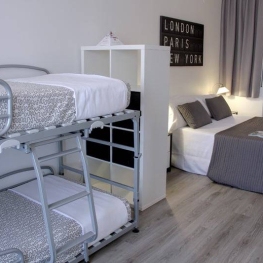 Barcelona (a

18.6 Km)
The Calabria apartments offer a stunning location in the Eixample district of…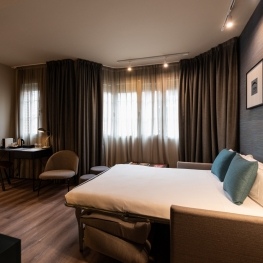 Barcelona (a

19.1 Km)
Charming hotel in an unbeatable location in the heart of the commercial…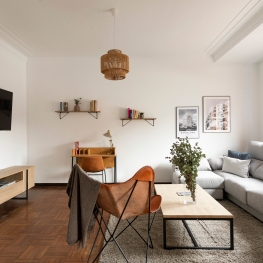 Barcelona (a

19.3 Km)
AB Apartment Barcelona is a rental agency for short and long term…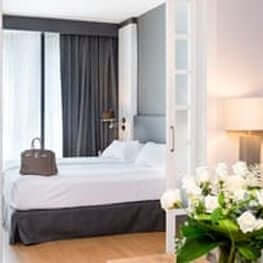 Barcelona (a

19.3 Km)
Modern hotel where design is intended to make your stay a detail.…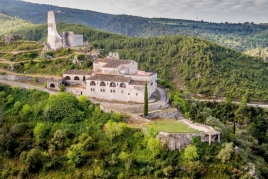 04/02/2023 ...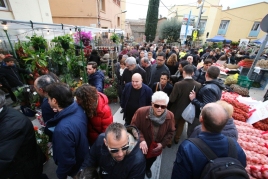 03/02/2023 - 05/02/2023

Weather forecast
30-01-2023
Morning
Evening
Max 12º
Min 3º
31-01-2023
Morning
Evening
Max 15º
Min 0º