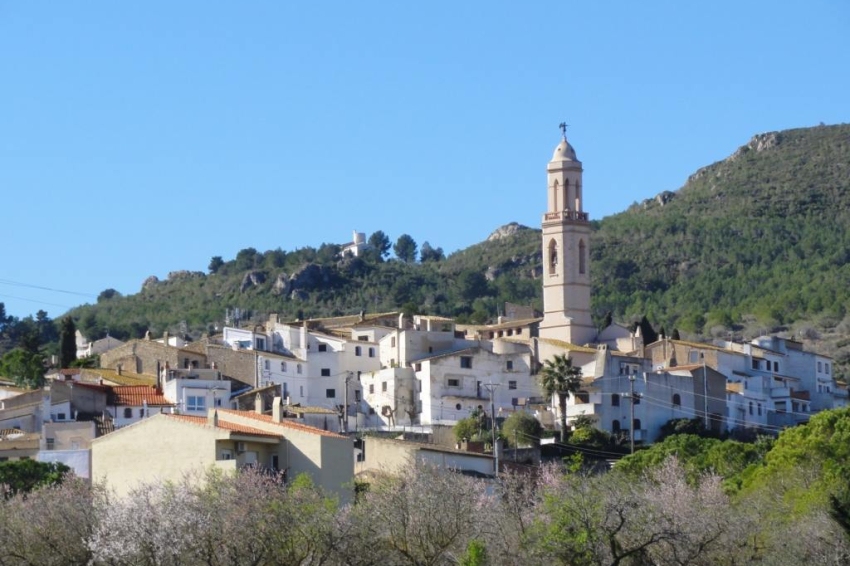 Province:
Tarragona |
Shire:
Baix Penedès
|
Inhabitants:
2.314 |
Extension:
19,4 Km2 |
Altitude:
198 m
The municipality of Albinyana has many different faces: it has important historical remains, such as the cave paintings of the Vallmajor cave, but also intense dry farming activity and such an exotic tourist attraction as the Aqualeón water park, with a reserve of animals included.
The term extends from the Sierra del Quadrell to the Rambla de la Bisbal, in the limits of the Baix Penedès with the Camp de Tarragona, and the landscape of vineyards predominates.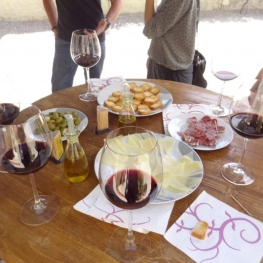 Aiguamúrcia (a

14.6 Km)
Bodegas Visendra offer you a guided tour with a tasting of 2…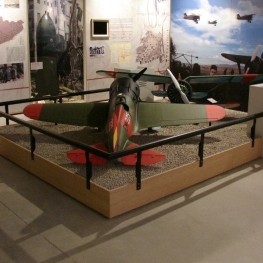 Santa Margarida i els Monjos (a

15.7 Km)
The CIARGA (Interpretation Center for Republican Aviation and the Air War) is…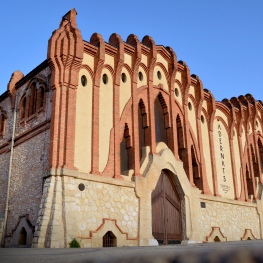 Nulles (a

16 Km)
Discover genuine wine tourism activities between Alt Camp vineyards and the Nulles…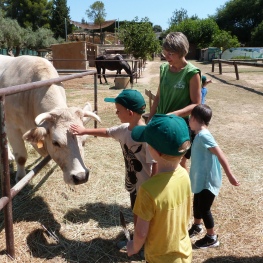 El Catllar (a

16.9 Km)
At the Farm you can take guided tours, celebrate traditional festivals, celebrate…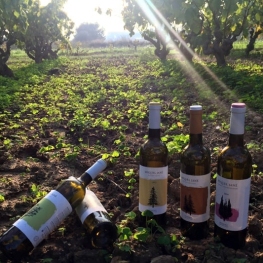 Font-rubí

(a 23.7 Km)
Discover the world of wine in our complete viticulture and oenology courses,…
Torredembarra (a

12.3 Km)
Welcome to the Hotel Paradís de Torredembarra. This small family hotel of…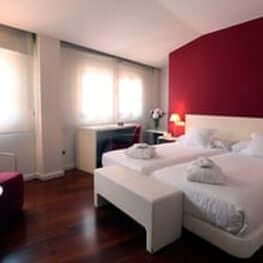 Altafulla (a

15 Km)
Located in the medieval historic center of Altafulla, declared of national cultural…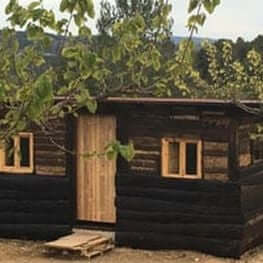 Aiguamúrcia (a

15.6 Km)
In the countryside where to spend a few days with family, surrounded…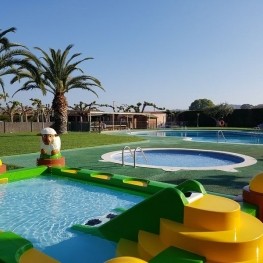 Tarragona (a

16.7 Km)
Its quiet location, between sea and mountains, surrounded by several places of…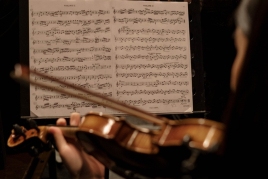 10/08/2022 ...

Weather forecast
10-08-2022
Morning
Evening
Max 34º
Min 20º
11-08-2022
Morning
Evening
Max 29º
Min 20º