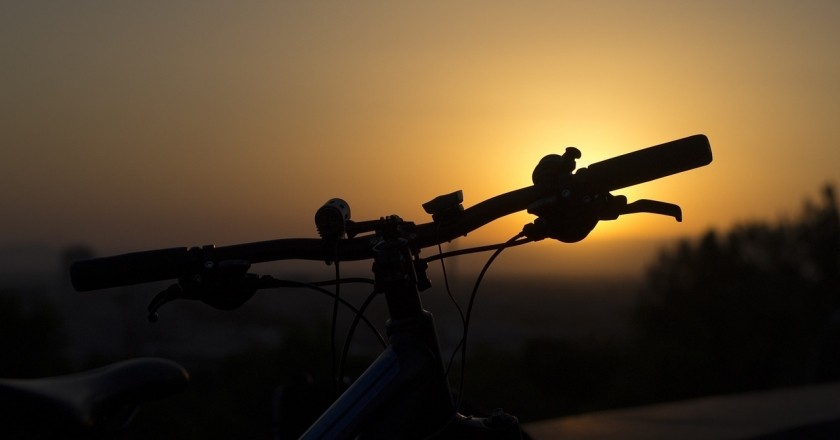 In this case we tell you a circuit that is preferable to do by bicycle, since it takes advantage of several cycle lanes and the characteristics of its 72 km are ideal for two wheels.
The Ronda Verde is a circular route and crosses the great natural systems closest to the city of Barcelona. It consists of six sections: Llobregat, Montjuïc, Parc de Collserola, Besòs Fluvial Park, Sierra de Marina Park and Frente Marítimo. The combination of natural environments with urban spaces, and the fact of reaching a handful of points of cultural, architectural, natural or tourist interest in the surroundings of the Catalan capital, makes the Ronda Verde a route with many incentives to undertake if you like to pedal!
The route is 72 km with an accumulated unevenness of more than 700 meters.
ROUTES FOR "urbanites"
If you prefer to walk, but you are more of doing it on the sidewalk of a city than through forests, know that there are many populations in the demarcation of Barcelona that regularly schedule guided itineraries, whether on a specific theme -for example modernism, Baroque, Roman times, the route of an architect, or a poet, or a historical event...- or in spaces or buildings of interest. Inform in the tourist offices of each municipality. The city of Barcelona is connected by public transport with a large part of the towns in the demarcation, either by metro or tram (with the closest ones), by train or by bus.
BARCELONA, THE GREAT CAPITAL
With 1.6 million inhabitants, Barcelona is the capital of Catalonia and the second city in population and economic weight in Spain. The list of things to do and to see in Barcelona is very long: museums, buildings, monuments, restaurants, streets and squares, promenades, beaches, a thousand leisure activities... And within its term it also has natural spaces of great interest and with marked itineraries, as has already been seen on these pages. If you visit Barcelona and you like "green", don't forget to walk through some of its parks and gardens.
Source: Barcelona Provincial Council