We Do Escapes Room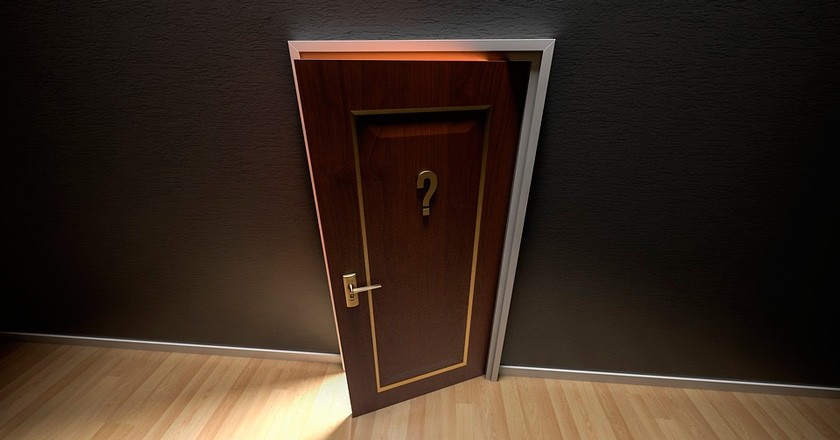 femTurisme.cat has proposed to enter a world that attracts more followers every day. It's about the Escapes Room. Therefore, we present a brief explanation of what they are and a large number of places to practice this real game that fascinates everyone who tries it. Do you dare to discover them?
What is a Room Escape?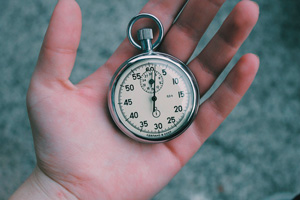 It is the name given to a real game of team adventures in which you have to solve a series of puzzles, problems or riddles to escape from the physical room where you are located. Each Escape Room recreates its space that can go from a prison in a train station, or passing through offices and floors. Depending on the space where they develop, we can find terror, mystery or others that simply focus on the ingenuity of the participants. Of course, they all have a time limit to unravel the doubts raised and escape from space. Only the best-equipped teams to work together achieve this. You are one of them?
Where are you from?
The origin of the Escapes Room is found linked to the oriental world, specifically in Japan. It was there where a 35-year-old recreated the first game of 2008. From that moment, the idea spread to reach the United States, Canada, Australia, New Zealand, South America and, for a few years now, in Europe.
Who is it for?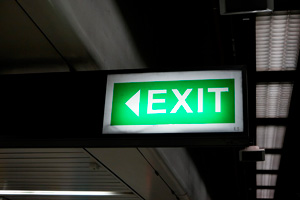 Enter and above all leave an Escape Room is aimed at a very broad audience. Not only is it designed for friends or family, but it is also designed for those work teams that want to reinforce group cohesion and increase confidence or, simply, to consolidate and confirm the good functioning of a group.
Each Escape Room has its own characteristics, but they are usually solved with groups of 4 to 6 people.
Where to find them?
Today, Catalonia already has a handful of Escapes Rooms waiting to receive groups of people prepared to solve all the mysteries they have prepared and, obviously, only the fastest will achieve the goal: escape.
Do not turn around. Make a group, choose an Escape Room and escape!
Here is the list that we recommend!