2020 scenarios raise the curtain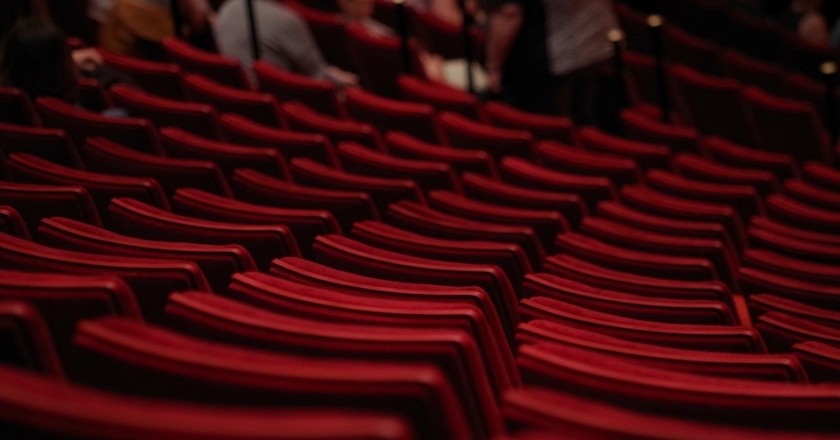 Several high quality shows: large and small stages, mobile stages, dance stages, circus stages and magic stages will be the protagonists until June in the Gironès region of the new Scenarios season!
In total 161 performances and with a forecast to exceed 13,000 spectators.
The performing arts are, today, the creation space par excellence. On stage or in the street, in front of our eyes, beats literature, music, dance and circus, magic... That is why the commitment of the Regional Council of the Gironès and the Diputación de Girona for this sixteenth edition of Scenarios is not only a success, but the result of the obligation of public administrations to create spaces of first-class culture for a population, luckily, increasingly demanding and more critical.
Scenarios allow small municipalities - sometimes very small ones - to program and exhibit excellent works signed and interpreted by the best professionals; It also allows loyalty to an audience that travels from one town to another knowing that everything will find quality programming.
But Scenarios still performs another very valuable function, which is to work for the creation of new audiences through activities complementary to the shows. This, which surely in figures gives a discreet result, has instead an extraordinary importance: the fact of reaching that population that, for various reasons, they need even if someone opens the door and accompanies them in the world of performing arts.
An excellent offer, like every year, to share, enjoy, grow and be all a little happier.
The tickets of the performances can be purchased at the box office of the same theaters on the day of the performance or in advance to the town halls or theaters.
You can check the schedule: www.escenaris.cat