Draw: Tickets for the Quartet Casals concert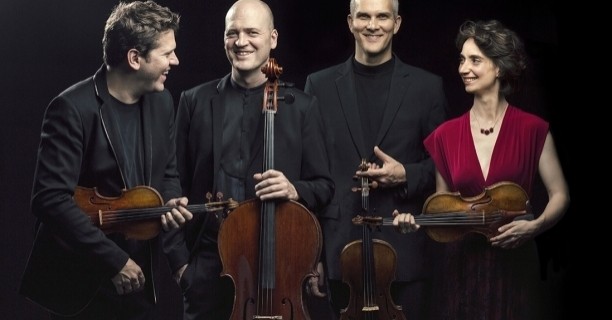 The Kursaal Theater in Manresa celebrates this year 13 years since the reopening of the theater. That is why we want to celebrate it in the best way: bypassing 2 packs of two double tickets for the Quartet Casals concert.
Live with us this 13-year anniversary of theater, music, circus, opera dance.... They are 13 years full of excitement with a performing arts program aimed at all audiences.
The concert will be held on Saturday, April 25 at 6:00 p.m.
Don't wait any longer and participate. You have time until March 31!
If you've decided to subscribe to femturisme.cat, your data will be saved in our database. At any time you can correct or remove the personal data you provided by sending an email from the menu contact or by sending an email directly here. Moreover, ERGATES I.T.I. S.C. ensure at all times the data protection of all of our users, and to DO NOT EVER sell or disclose this information to others.