Find your summer in Baix Llobregat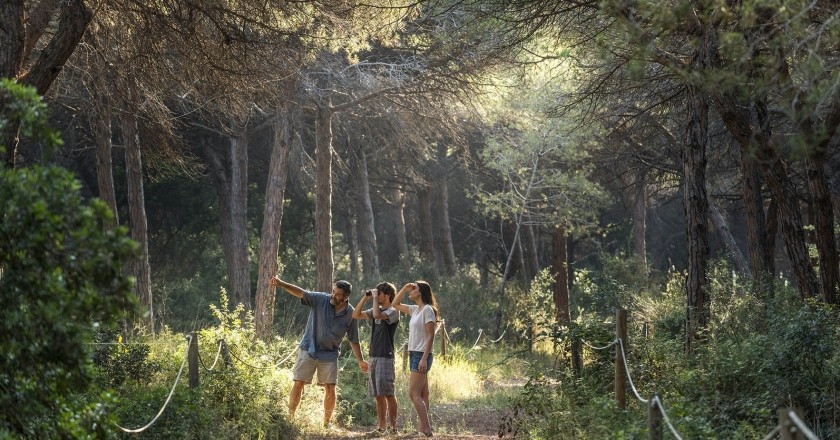 Looking for a special weekend offer near Barcelona? Do you dream of a summer full of adventure? A mountain route or a cultural visit that the whole family remembers? Do you want to enjoy a unique gastronomic experience or imagine an unforgettable day by the sea and a sunset with a chillout atmosphere in the beach bars of Barcelona?
You will find all these proposals on the web somelteuestiu.cat that is part of the new promotion campaign of the Baix Llobregat Tourism Consortium.
Book and buy your experiences through the web, where you will find more than 100 proposals to enjoy a special summer in Baix Llobregat. Via ferratas in the Montserrat mountain, nature excursions, exploring caves, visiting the Llobregat delta, Catalonia in Miniature, discovering the Gaudí crypt of Colonia Güell, beach plans such as kayaking, paddle surfing or windsurfing, traveling in motorhome, or a tasting among vineyards, as well as the best gastronomic offer in the region and unique getaways to spend unforgettable summer nights.
On the web we have paid special attention to explaining and recommending all useful safety and health measures for our visitors. And each of the tourism companies explain the measures they have applied and how they have prepared to welcome you with guarantees.
On the other hand, and with the aim of giving ideas and encouraging everyone to visit the attractions of the region, on the website you will see four videos on the cover that show plans and experiences of nature, gastronomy, beach and culture, to enjoy with your partner, friends and family from Baix Llobregat.
In addition, throughout the summer two getaways will be raffled with accommodation, lunch, dinner and activities for two in the Baix Llobregat. You just have to enter the web and participate in the draw.
The summer campaign is launched from the Baix Llobregat Tourism Consortium and with the support of the Barcelona Provincial Council and the Catalan Tourism Agency.
More than 100 proposals await you, and that is that Barcelona is your summer!
Bodegues Sumarroca (Subirats) (a 11.7 Km)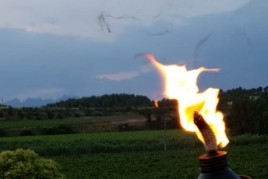 Bodegues Sumarroca (Subirats) (a 11.7 Km)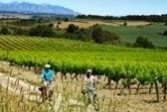 Biketours (Barcelona) (a 18.2 Km)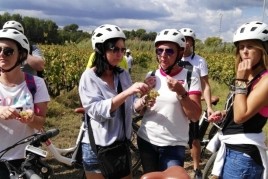 Biketours (Barcelona) (a 18.2 Km)