Draw: Catalonia in miniature
This February, from femturisme.cat we offer you the possibility of getting to know the whole of Catalonia in a fast and fun way through Catalonia in miniature.
It is a raffle of 2 packs of 2 tickets to the exhibition of models + adventure circuit.
Do not think about it and think about it and participate now!
You have time until June 30!
If you've decided to subscribe to femturisme.cat, your data will be saved in our database. At any time you can correct or remove the personal data you provided by sending an email from the menu contact or by sending an email directly here. Moreover, ERGATES I.T.I. S.C. ensure at all times the data protection of all of our users, and to DO NOT EVER sell or disclose this information to others.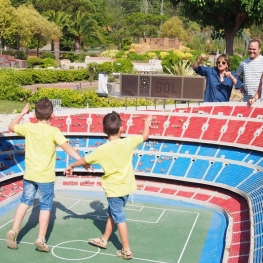 Torrelles de Llobregat
A theme park where you will find an exhibition of 1:25 scale…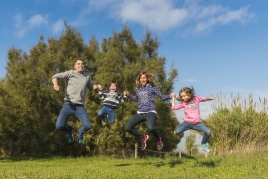 Turisme Baix Llobregat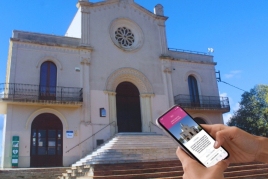 Sant Boi de Llobregat (a 5.2 Km)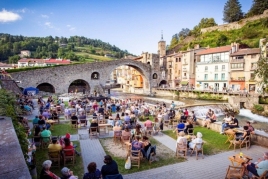 03/06/2023 ...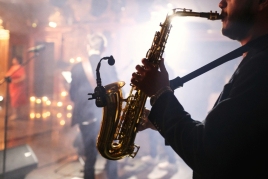 03/06/2023 ...