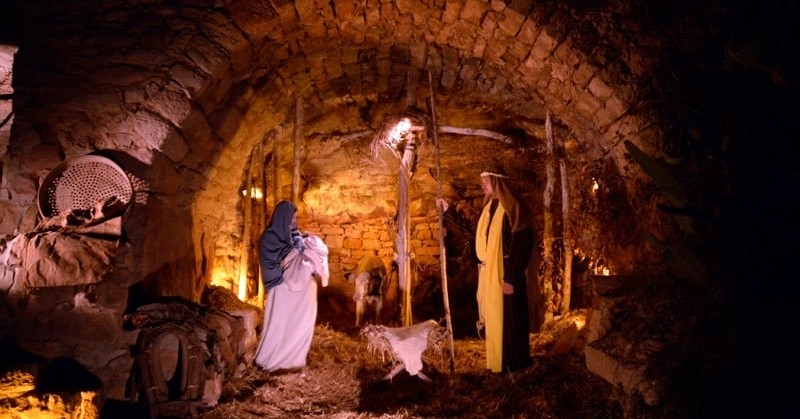 Towns, cities and neighborhoods in Catalonia create authentic shows during the Christmas festivities with representations of living nativity scenes.
The first documents in Catalonia that accredit scenes of living nativity scenes date back to the 14th century, but it was not until the end of the 1950s that it was transformed with the concept we know today of living nativity scenes.
In recent years this Christmas tradition is one of the essential activities to enjoy with the family and discover the outdoor scenes that represent the birth of the baby Jesus in authentic postcards and in which the visitor can walk in the middle of the scene and interact with the actors.
All the mangers have as their main axis the birth in the stable. And they are always accompanied by infinite stagings about the arrival of Their Majesties the Three Kings, the day to day of the Catalan Offices and Shepherds, the flight to Egypt, the Romans and especially a good Caganer.
The representations are characteristic and unique in each city and city, since the heritage elements of each place are taken into account to create the route of the living manger. In this way, we can find the birth inside a natural cave, scenes of angels flying over cliffs, guided mangers, others with music and dances of the time... the offer is rich and diverse.
When the streets begin to fill with lights, magic and frost, it is time to enjoy the Living Cribs throughout the Catalan geography.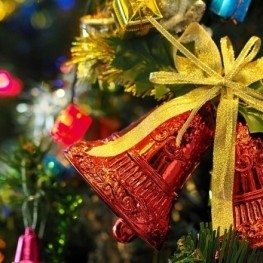 With December comes the cold and the desire to be at home near the fireplace or heating, but these dates allow us to discover Christmas traditions that are celebrated…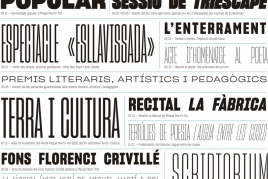 Fundació / Casa Miquel Martí i Pol (Roda de Ter)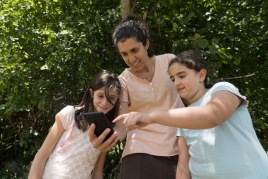 MónNatura Pirineus (Alt Àneu)
12 €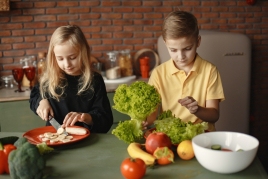 26/11/2022 ...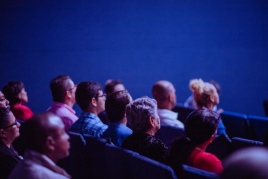 22/11/2022 - 26/11/2022