We practice golf in Catalonia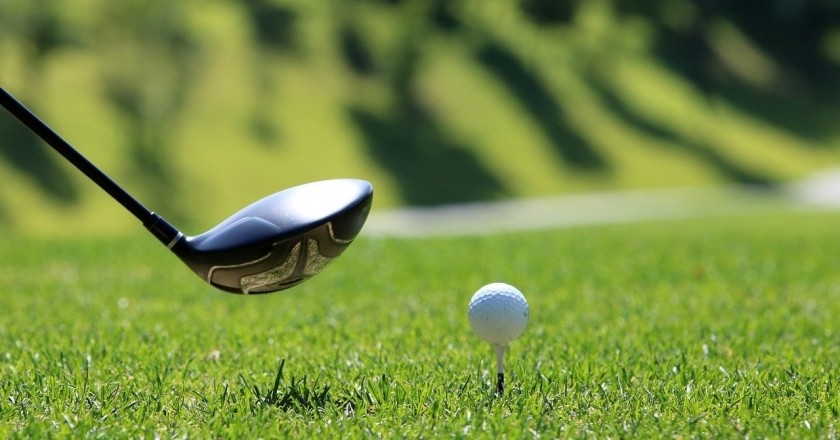 The offer of golf in Catalonia is very extensive and varied: from more competitive courses, with a high level of demand, to the flattest and softest, adapted to players of all levels.
And the truth is that Catalonia has several characteristics that make it an exceptional territory for the practice of this sport with roots in northern Europe.
First, the weather. The mild temperatures of the Mediterranean climate that touch 15 to 20 degrees make this exciting sport can play during all months of the year. Secondly, for the same and equipment, as we find modern golf courses , equipped and with excellent maintenance. But also because of the variety of countryside environments: you can play at the beach, in the middle of a valley or surrounded by forests.
You see, Catalonia is an ideal destination to play this sport, both for amateur people who want to spend a great family day and learn the first secrets of golf, as well as for professional players.
Do you cheer up?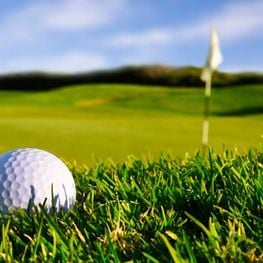 Golf is a sport that started practicing in the fifteenth century. Its origins come from Scotland, the entertainment that had the Scottish shepherds, who with batons…
Vila-seca
Target Association Gold Coast Golf and Pitch & Putt is a non-profit…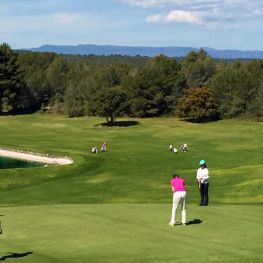 El Catllar
The Golf Costa Dorada is an 18-hole-by-72 course that is perfectly integrated…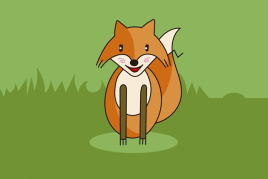 La Llacuna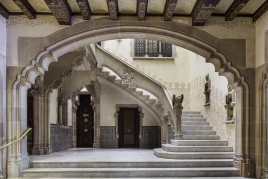 22/03/2023 ...