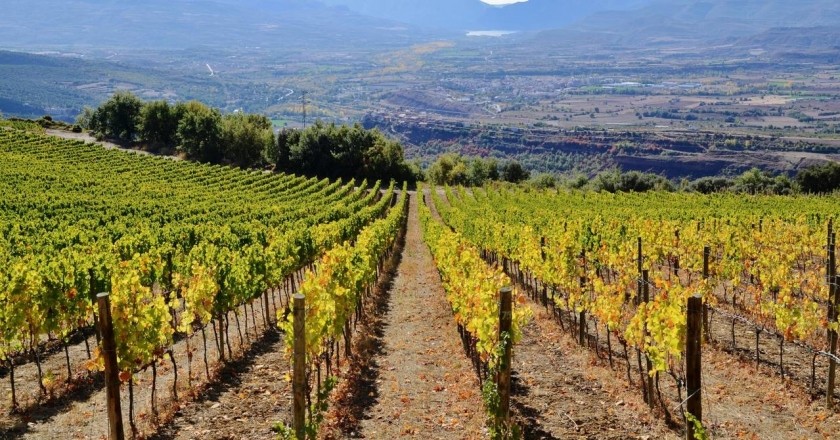 The Denomination of Origin Costers del Segre is a mosaic made up of territories distributed throughout the entire Segre river basin and the Lleida Pyrenees with the aim of grouping and endowing the viticulture of the province of Lleida with its own entity .
The territory of Costers del Segre encompasses land in the regions of Pallars Jussà, Pallars Sobirà, Segrià, Urgell, Pla d'Urgell, Las Garrigues, La Noguera and La Segarra. September sub-areas are distinguished : Raimat, Segrià, Pallars, Garrigues, Río Cuervo Valley, Artesa de Segre and Urgell. Each subzone presents climatic and soil differences, and landscapes that combine mountain and plane.
The DO has its own and well-defined characteristics that differentiate it from the others, such as the situation of soils with limestone composition and a marked Mediterranean climate, which has strong seasonal and daily thermal oscillations, facts that make it ideal for growing the vine.
The predominant white varieties are the traditional ones: Macabeo and Parellada. This makes whites from the Costers del Segre region more classic profile wines, that is, light, fruity and acidulated. Among the red varieties, Cabernet Sauvignon, Merlot, Syrah and Pinot Noir predominate, but traditional varieties are also cultivated, especially Tempranillo, Garnacha and Trepat.
The interior character, away from the sea, has meant that for centuries the area was away from commercialization routes, resulting in wines with their own and characteristic features.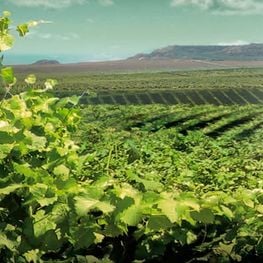 As has been said repeatedly, Catalonia is a land of contrasts, while even the fruits it gives are varied and diverse as the geographical area where they are grown.…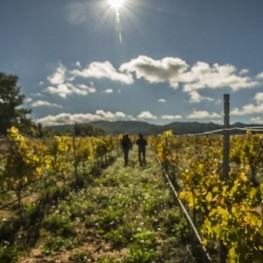 La Pobla de Cérvoles
Mas Blanch i Jové is a winery belonging to the DO Costers…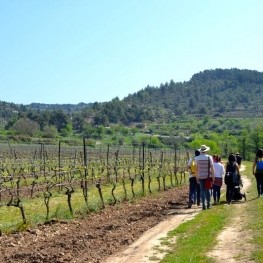 Vallbona de les Monges
La Olivera Winery, which for 40 years has been working to break…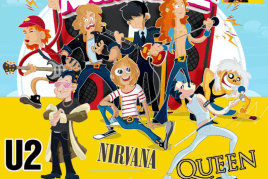 La Passió d'Esparreguera (Esparreguera)
11 €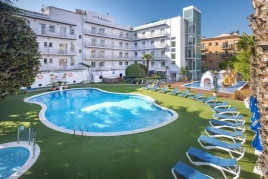 GHT Balmes Hotel, Aparthotel & Splash (Calella)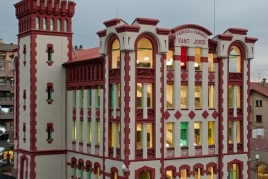 05/02/2023 ...