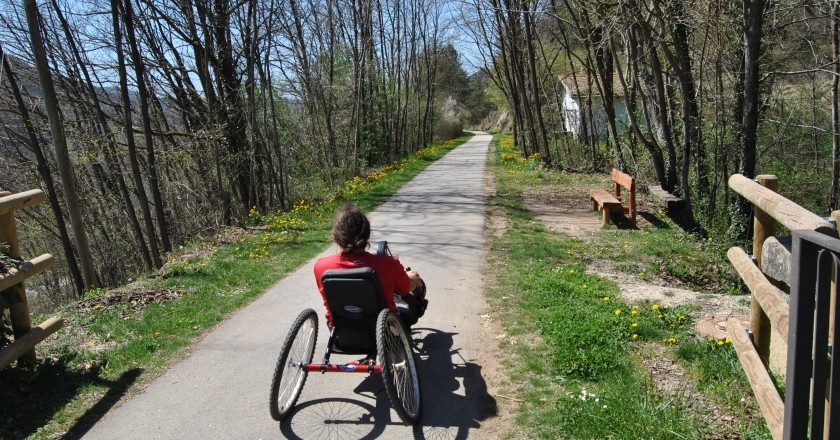 Being able to enter culture or nature without barriers has been a reality for a few years, thanks to the growth of accessible routes and experiences.
The cultural, natural and heritage routes for all are aimed at betting on an inclusive society and taking a step forward in the public management of social insertion through culture and historical heritage, taking into account the human rights of those with specific needs.
Several natural parks and municipalities have signposted itineraries adapted for people with reduced mobility or visually impaired or audible.
All these routes bring together several possibilities and resources such as audio guides, prepared walkways, with limited maximum slopes and with adapted parking spaces to facilitate access, among others, in order that all visitors can move freely.
All these facilities are well integrated with the environment so that the visitor can enjoy the varied landscapes and the diversity of flora and fauna of the area. They are routes that visitors can do on their own, without the need for guidance, favoring the autonomy of people who want to make the route.
Catalonia has experiences accessible to all. Mountain, beach or city, you choose. In the environment you prefer, you have proposals adapted for everyone.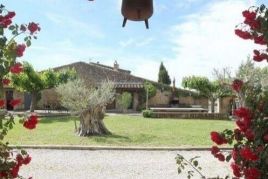 Can Gat Vell (Saus, Camallera i Llampaies)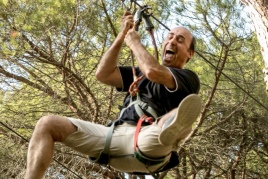 Costa Brava Parc Aventura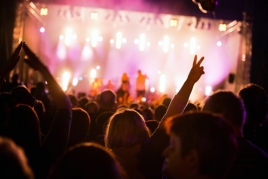 29/06/2022 ...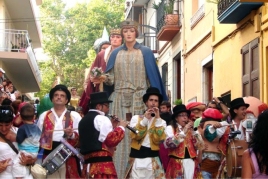 22/06/2022 - 29/06/2022 ...