Reconnect with the culture
(29)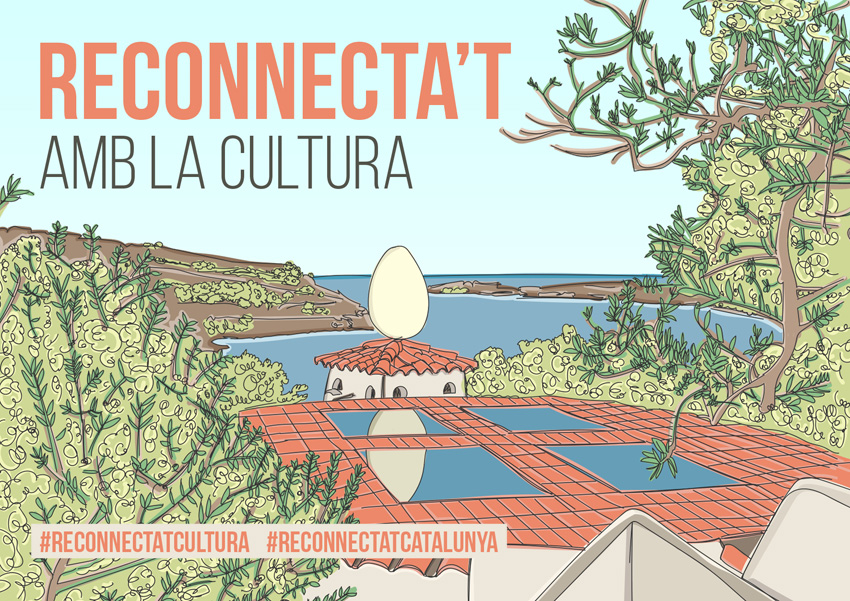 Defining what the culture of a people is is not an easy task, but if there is something that we are clear about, it is that culture makes us vibrate, excites us and makes us feel more alive. In a way, we can define culture as all this collection of customs, expressions of art, ways of doing and traditions that give rise to a legacy in the form of tangible and intangible heritage that is reflected in the identity of the people of a territory. And Catalonia has been from its origins a space of confluence and exchange of cultures and ideas, allowing us to enjoy, today, a very varied, unique and recognized cultural legacy throughout the world.
Ruins and historical vestiges that tell us our origins and roots; the history of art through Romanesque and modernist architecture, charming medieval towns that take us back in time; industrial heritage; the history of Catalonia itself, unique and incomparable festivities; literary routes; museums and monuments that allow us to interpret and understand all this legacy among a great etcetera are just some tourist resources that invite us to stroll, rediscover and reconnect with the identity of Catalan culture.
In addition, cultural visits go beyond simple leisure, since they are excellent experiences to live with family, friends or partner or why not, alone, which in addition to having a playful nature allow us, at the same time, to learn and create a meaningful and conscious link with this legacy and heritage.
Below we propose some activities and experiences so that you can experience first-hand the vestiges, witnesses, traditions, routes and experiences that will make you enjoy the history and culture of our land.