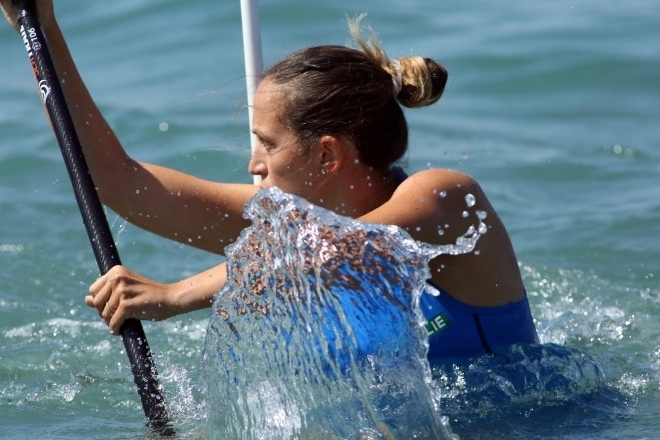 15/06/2022
22/06/2022
29/06/2022
06/07/2022
13/07/2022
20/07/2022
27/07/2022
03/08/2022
...
Roses
This event is over.
Water walking experience, a discipline that consists of walking with half the body submerged in water, a fact that makes Roses beach an ideal location for its practice.
The activity is recommended as the perfect complement to traditional hiking and has the objective of muscular and cardiovascular strengthening, and teamwork, since it is carried out in a group.
Registration at the Roses Tourist Office: 972 25 73 31
Do you dare to participate?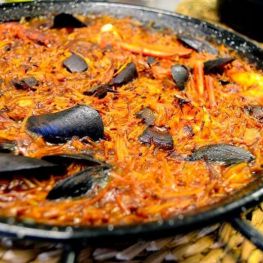 Colera

(a 15.7 Km)
In Can Llissa we are defenders of the slow food philosophy and…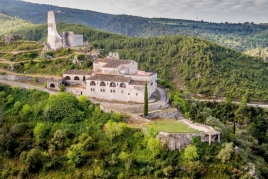 01/10/2022 ...

01/10/2022 ...