Visit the Ornamental Fountains of Salou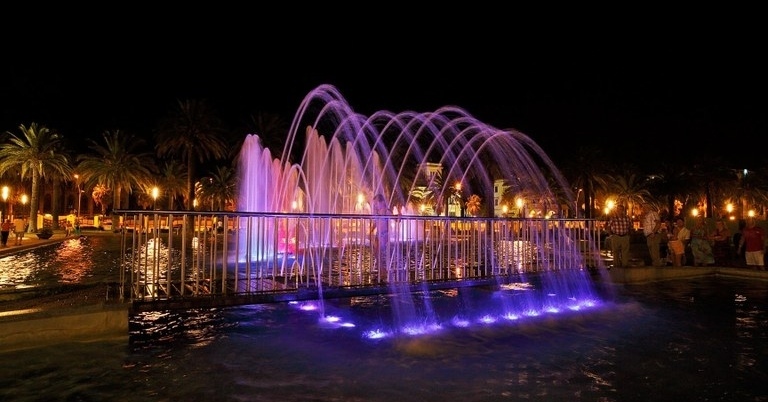 How to arrive (Center of the town)
The Ornamental Fountains were inaugurated in 2007 and run throughout Passeig Jaume I, from the Luminous Fountain to the Cybernetic Fountain.
The set is made up of 1,000 jets and geysers. A small artificial lake welcomes a row of jets that culminate in a small bridge, designed so that young and old can walk under incredible jets of water.
At night and according to the calendar, you can enjoy a spectacular show of water, light and music.
You can enjoy it on Friday, Saturday, eve and holidays: 6pm - 10pm.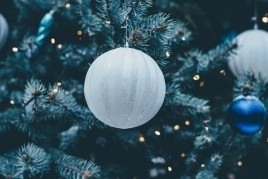 03/12/2021 - 05/12/2021 ...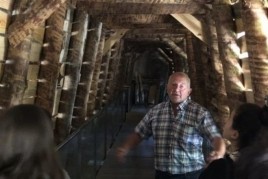 05/12/2021 ...