Treasures of ses Cadiretes - Megalithic forest route in Tossa de Mar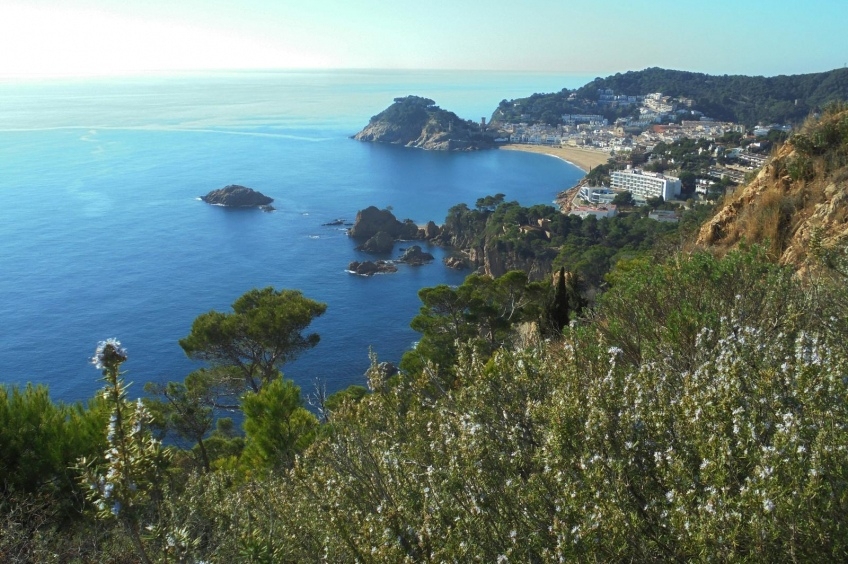 This event is over.
The Environment Department of the Tossa City Council is organizing a new edition of the Ses Cadiretes Treasures activity, which combines guided outings to the Ardenya-Cadiretes Massif.
Circular itinerary that leads us to the discovery of megalithic monuments preserved in the Ardenya-Cadiretes area. The route will begin on foot from the hermitage of St. Grau.
A large number of megalithic monuments confirm that Tossa was already inhabited in prehistoric times. Some are scattered throughout the Ardenya Massif, others are more hidden, but with the help of a guide it will be easier to locate them.
Do not miss it!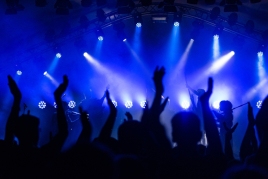 28/09/2023 - 01/10/2023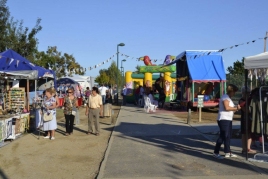 29/09/2023 - 01/10/2023