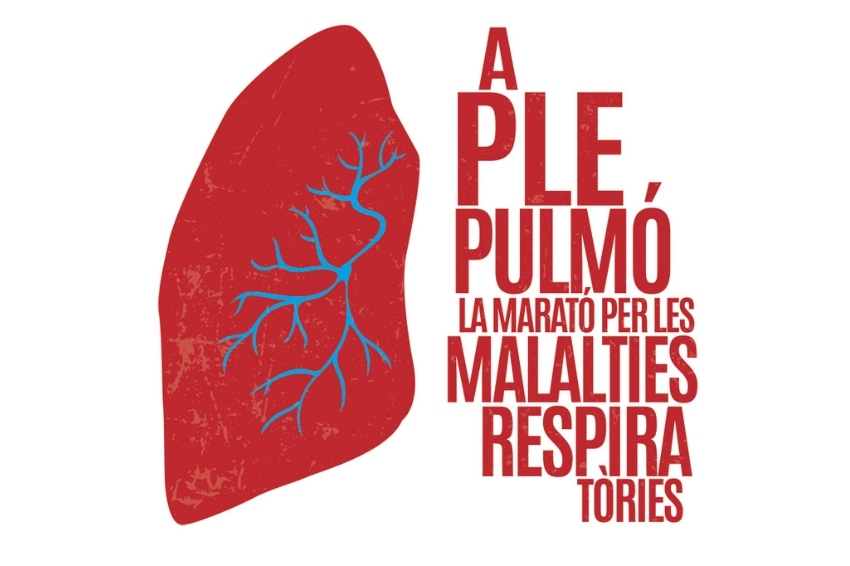 This event is over.
On December 19 we celebrated the 30th edition of La Mataró, dedicated to mental health
The solidarity program of TV3 and Catalunya Ràdio will be held on Sunday, December 19 and will be dedicated to mental health, a group of very common health problems that affect one in four people at some point in life, with a high impact social, health and quality of life of the affected people and their environment.
Mental disorders are health alterations that involve a dysfunction of thought, emotions, behavior and that impact all areas of life. Thanks to research, we will be able to have an earlier diagnosis, improve treatments and prevent many disorders. In addition to the need to promote research in this area, there is also the need to normalize and make mental health problems visible, which still carry stigmas and myths that must be broken. The flagship program of solidarity in Catalonia will devote all its energy to these two objectives.
With the program of December 19, 2021, La Marató de TV3 and Cataluña Radio will reach its thirtieth edition. Thanks to the exceptional support of the public, this solidarity initiative promoted by the Catalan Audiovisual Media Corporation and the La Marató de TV3 Foundation has turned into a social event of the first magnitude, one of the main engines of biomedical research in Catalonia and in a strong promoter of outreach and awareness in the field of health.
To celebrate these three decades of emotion, trust, effort and solidarity that millions of people have invested in this unique project in the world, some actions have been planned, which can be consulted on the website tv3.cat/marato and at social networks. It has been 30 years of intense involvement of Catalan society with La Maratón that has yielded exceptional results in terms of social and scientific impact: about 216 million euros raised, 949 research projects funded and 9,300 researchers involved, all contributing notable improvements in the quality and life expectancy of people living with a disease. Thank you very much for making it possible!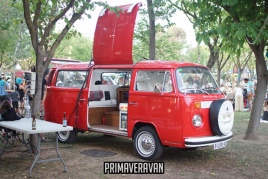 27/05/2022 - 29/05/2022