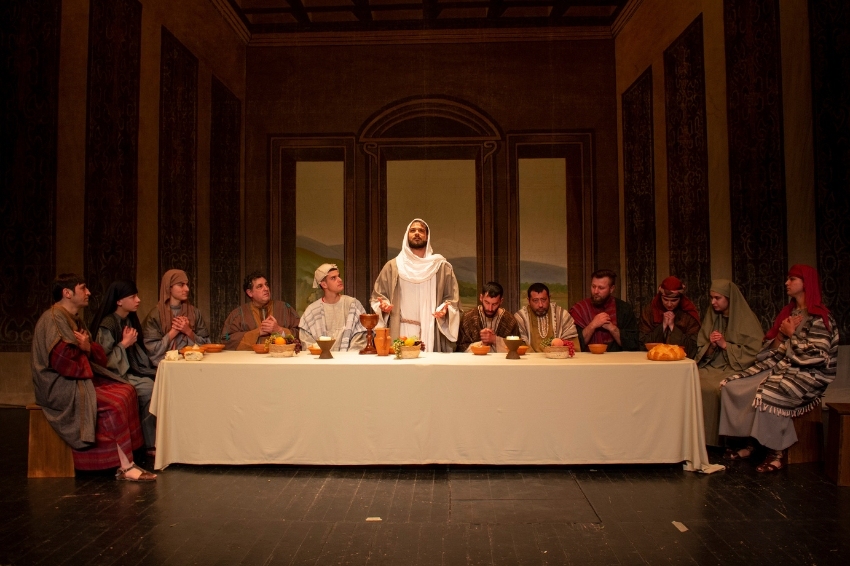 This event is over.
A show of the life and work of Jesus full of theatrical dynamism, where the sequencing of the scenes will make the viewer immersed in a story full of tenderness, despair, emotion, tension, joy..., which will not leave anyone indifferent.
500 years of history
In 2012, a singular document 1512 was discovered in the Capitular and Diocesan archives of Tortosa, which certifies that more than 500 years ago, in Ulldecona, religious representations were already made.
In the Parish Archive of Ulldecona, within the "Book of Resolutions of the Clergy of Ulldecona (1558-1840)", a manuscript "Descent" was found that was studied by Jaume Romeu Figueras in 1962 and duly treated in his work "The texts on the Descent from the Cross in Catalonia". The document in question is a text of 248 verses that was part of a set of acts or pictures on the passion of Christ.
Representations have recently been made of this fragment of the manuscript, in old Catalan, and which is known as the act of "Descent from the Cross".
More than 60 years of representations
The current Pasión de Ulldecona was created in 1955 by Josep M. Rafí Poblet. After interpreting several revised texts, in 1964 the Spanish version by Josep M. Junyent Quintana was premiered. In 1993 this text was combined alternately with a new text in Catalan by Jaume Vidal i Alcover, and in 2014 the Catalan language version by the playwright Ignacio Rueda Fábregas was released, after writing the most current evangelical text based on the original work of Junyent Quintana.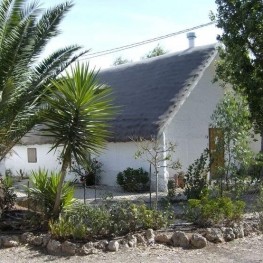 Amposta

(a 20.4 Km)
Restaurant serving regional cuisine with a large sample of the ancestral Ebro…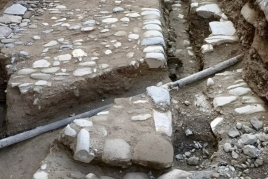 28/05/2023 ...